Shots of an endlessly fascinating city, from grand palaces to narrow backstreets.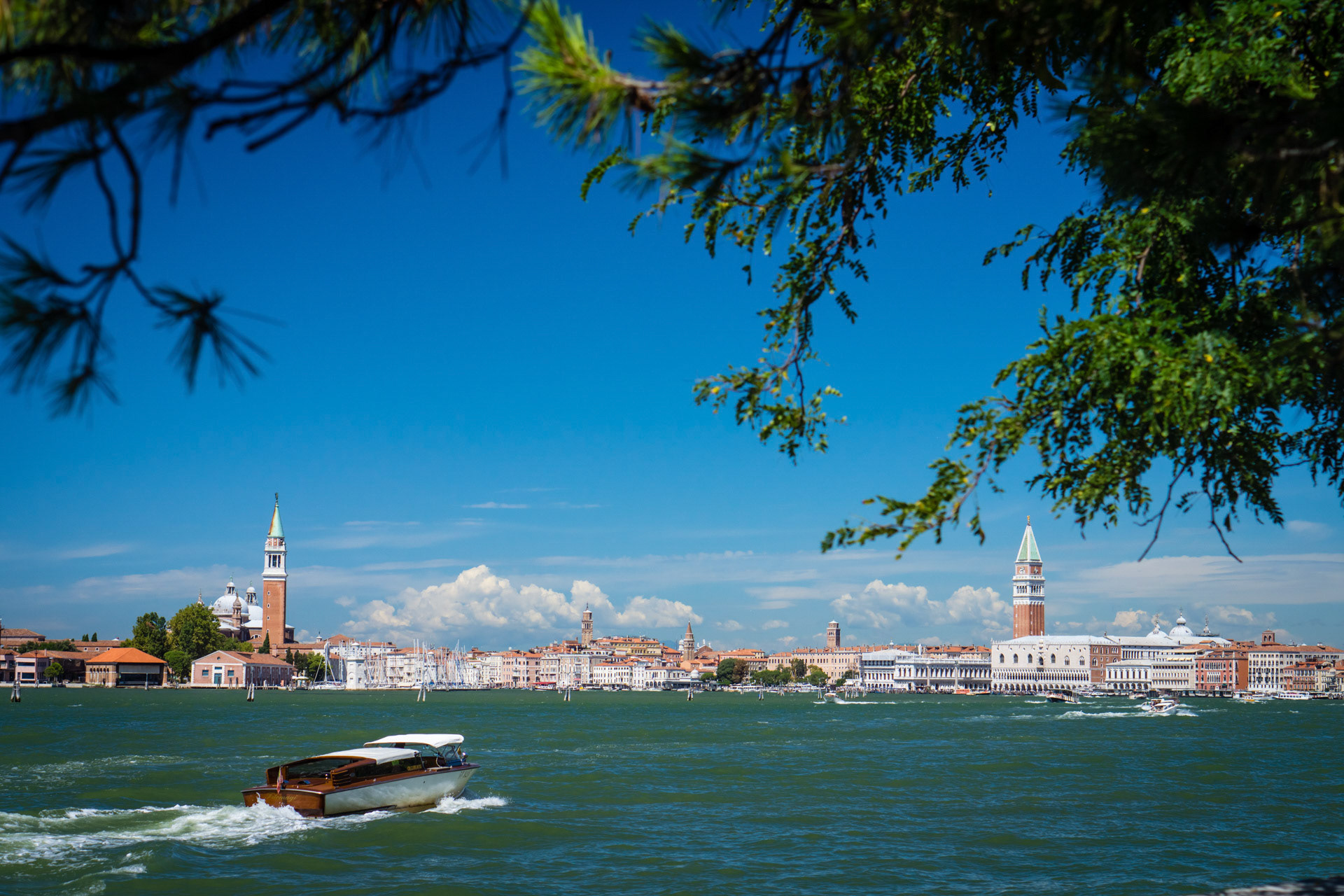 Set-piece grandeur of the Palazzo Ducale, Basilica di San Marco and Campanile; with the big crowds and a thousand selfie-sticks to match.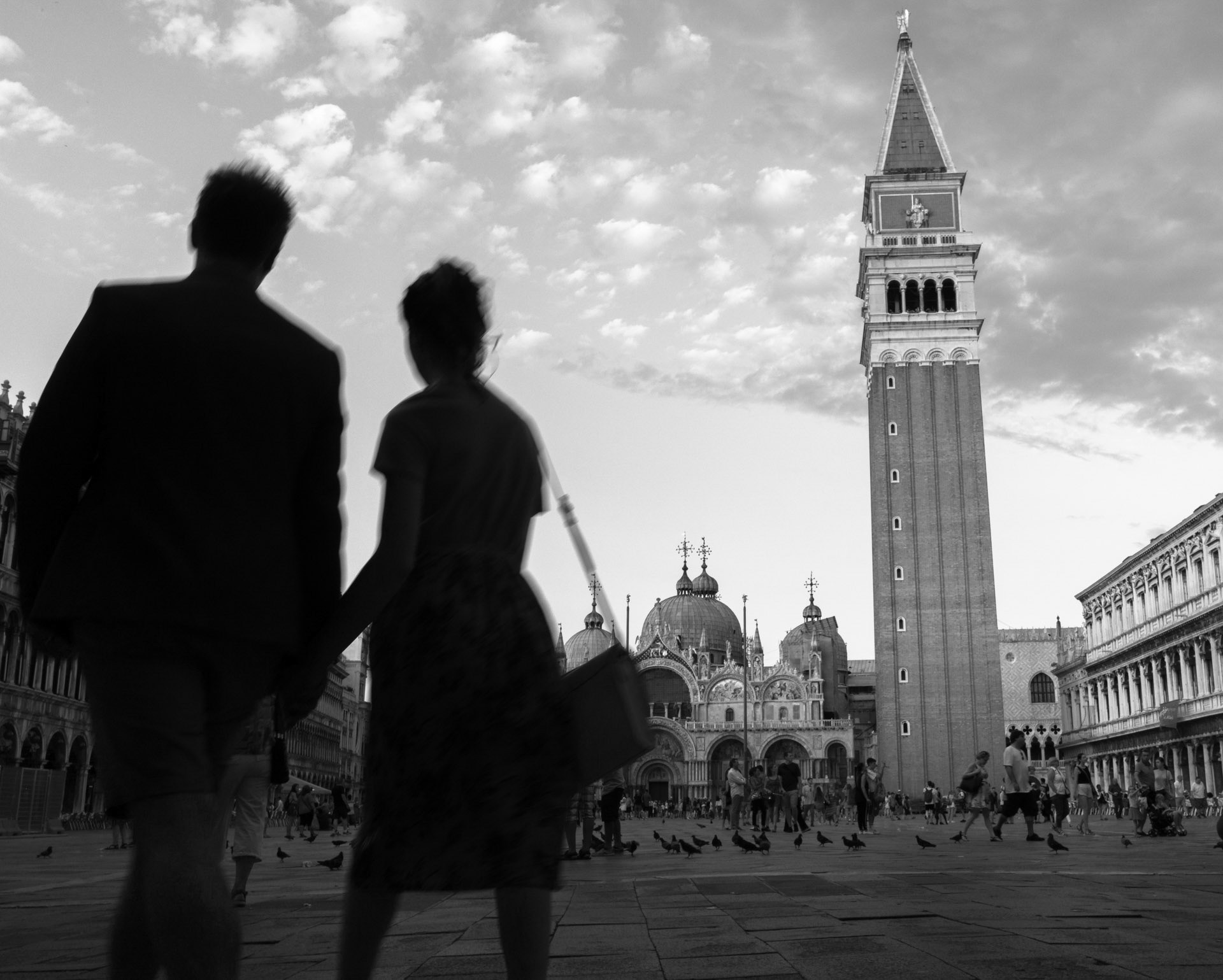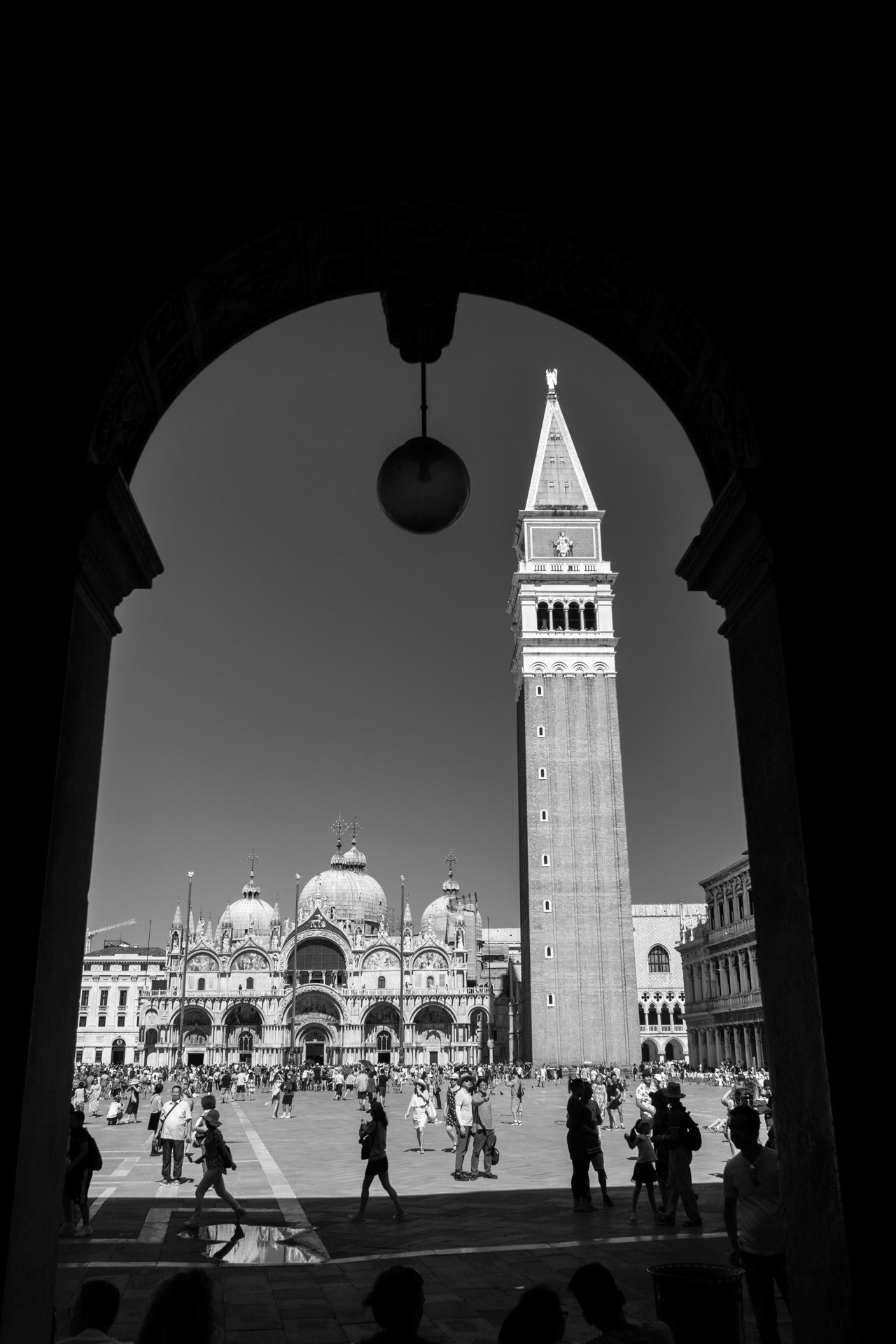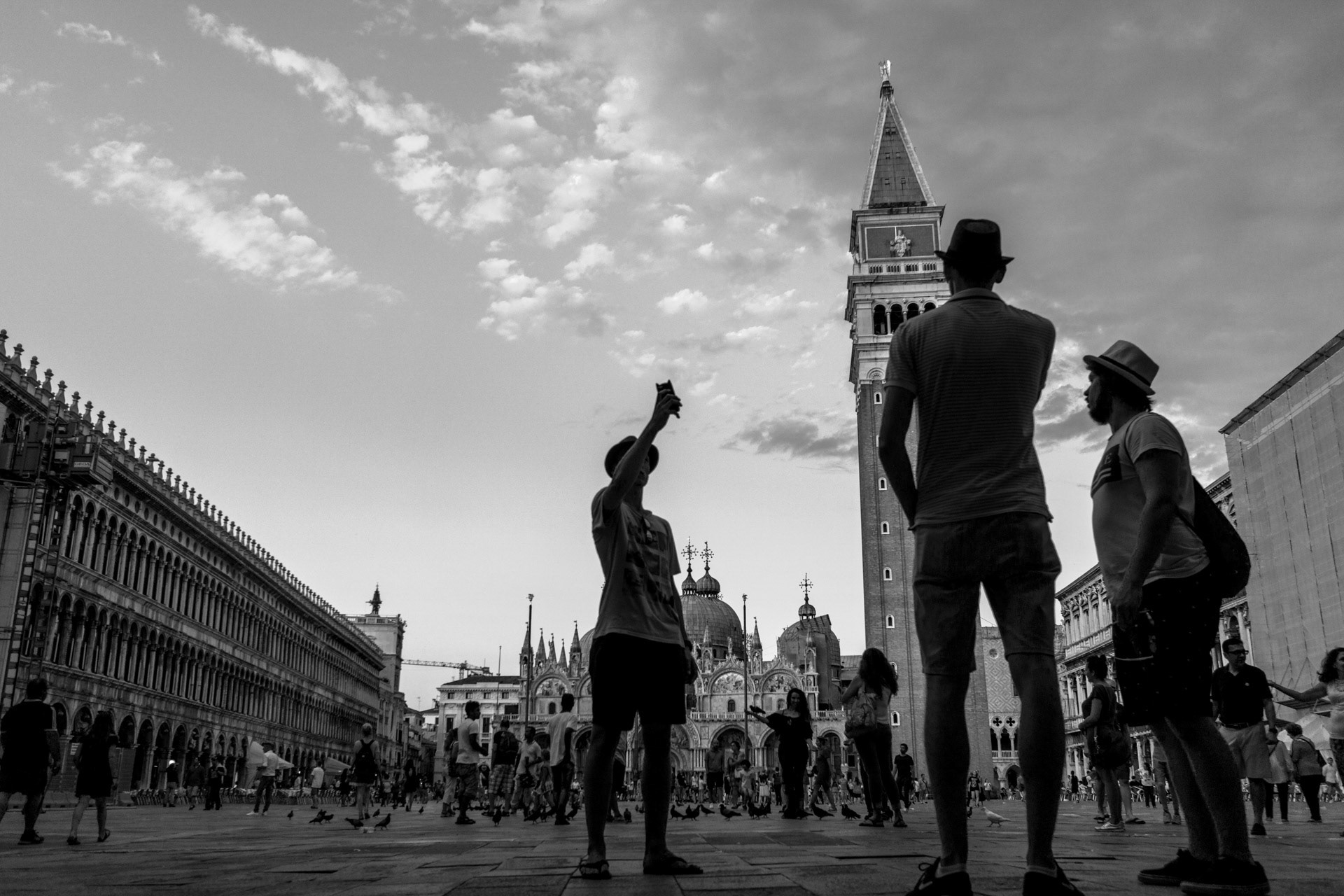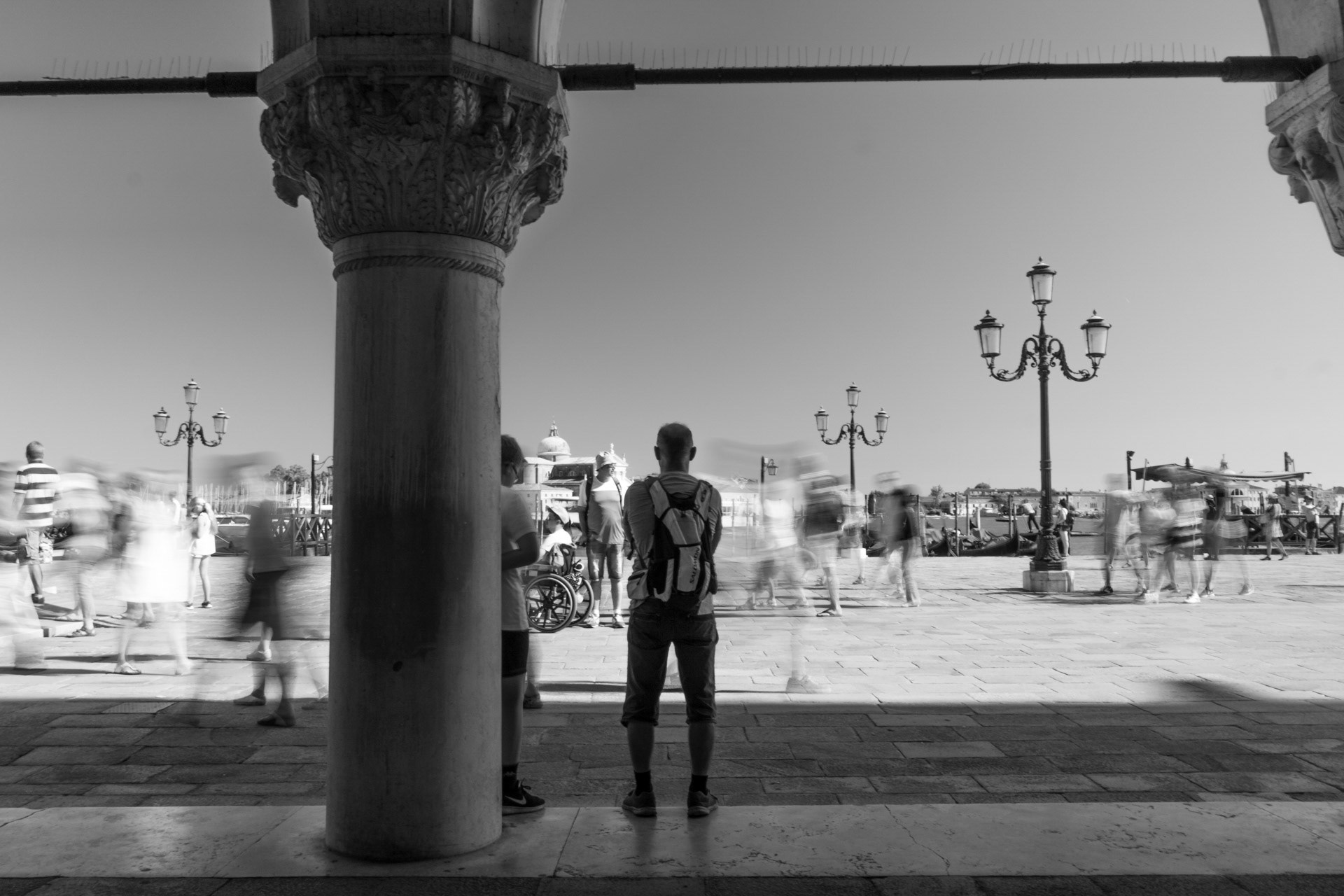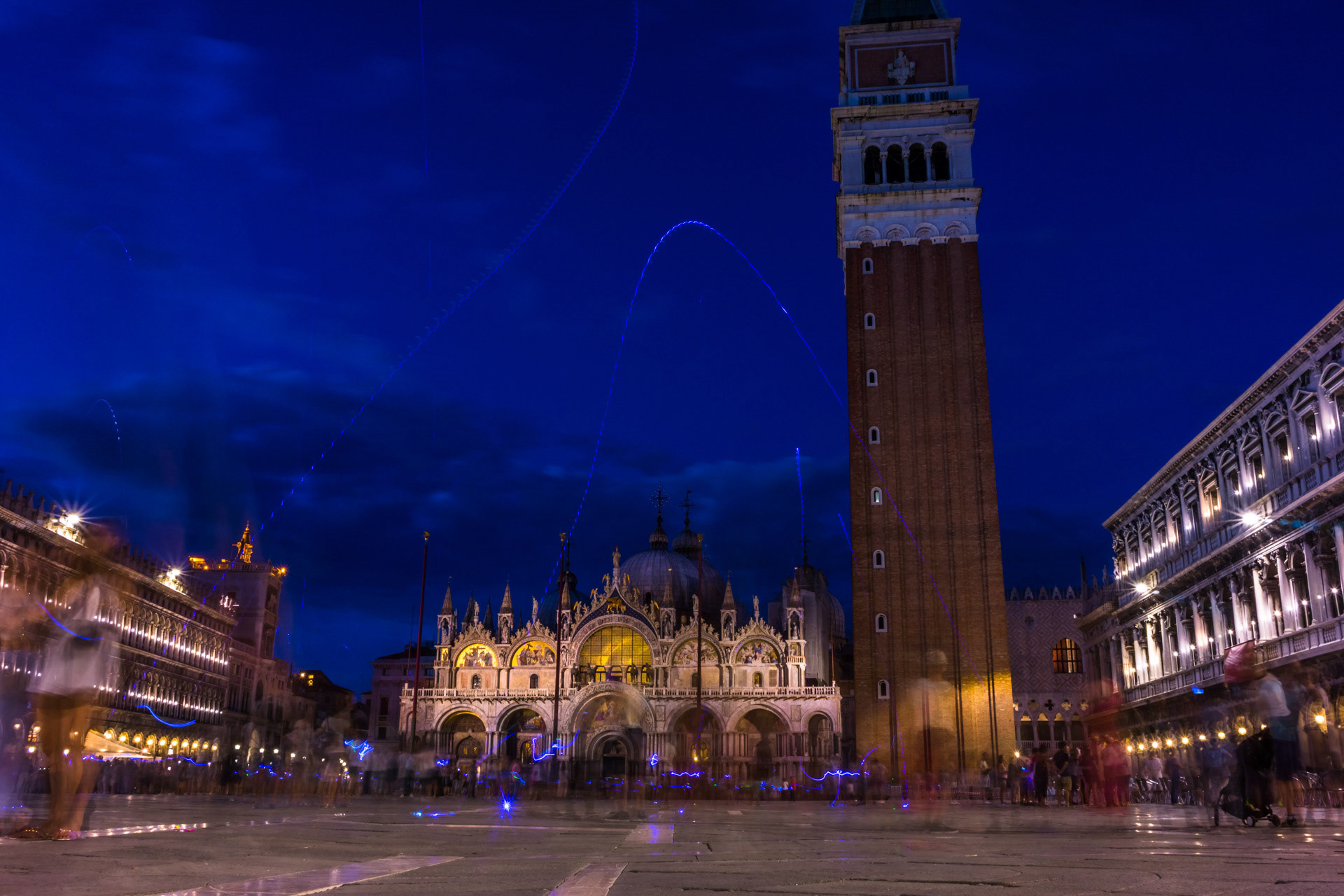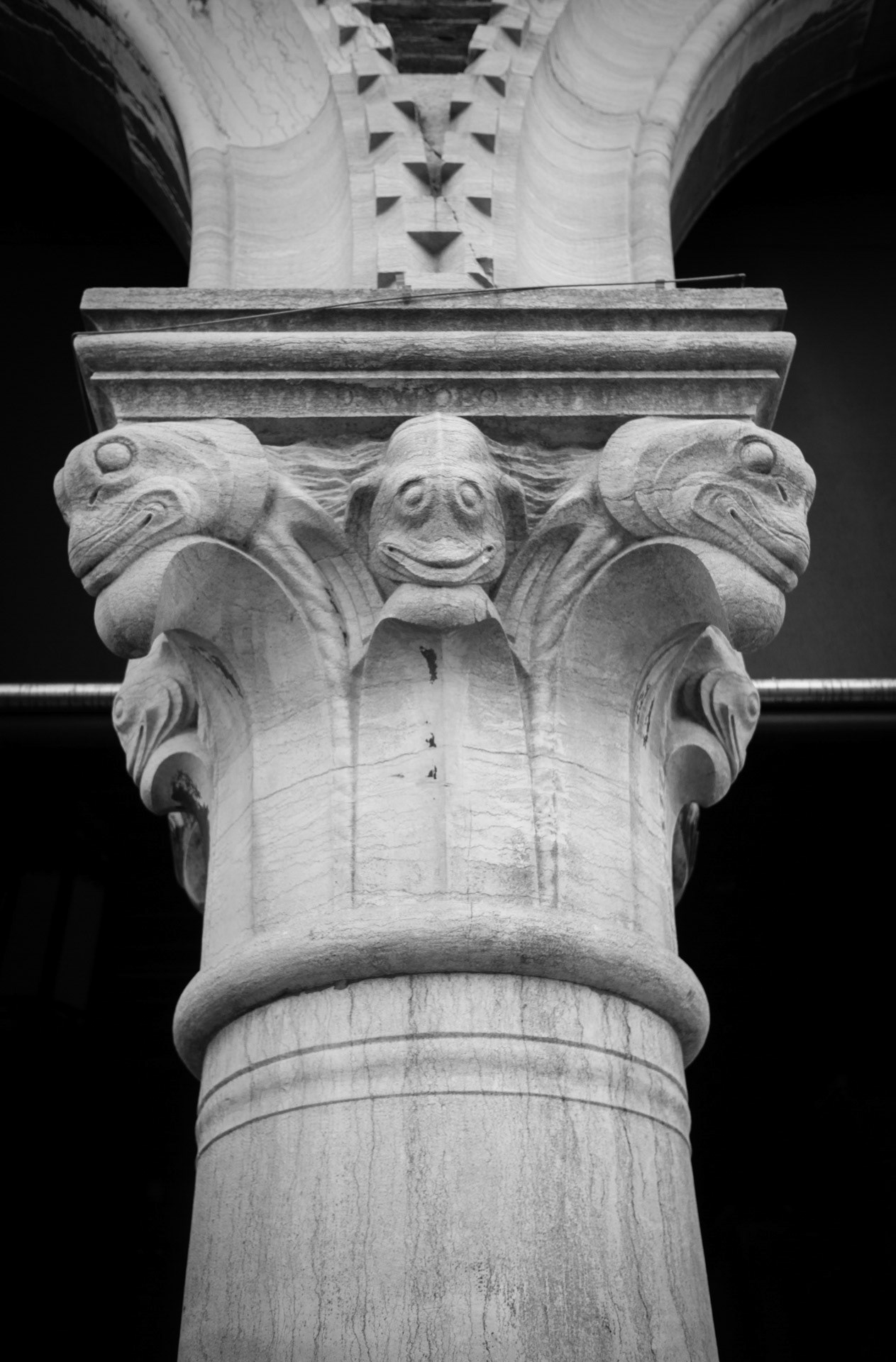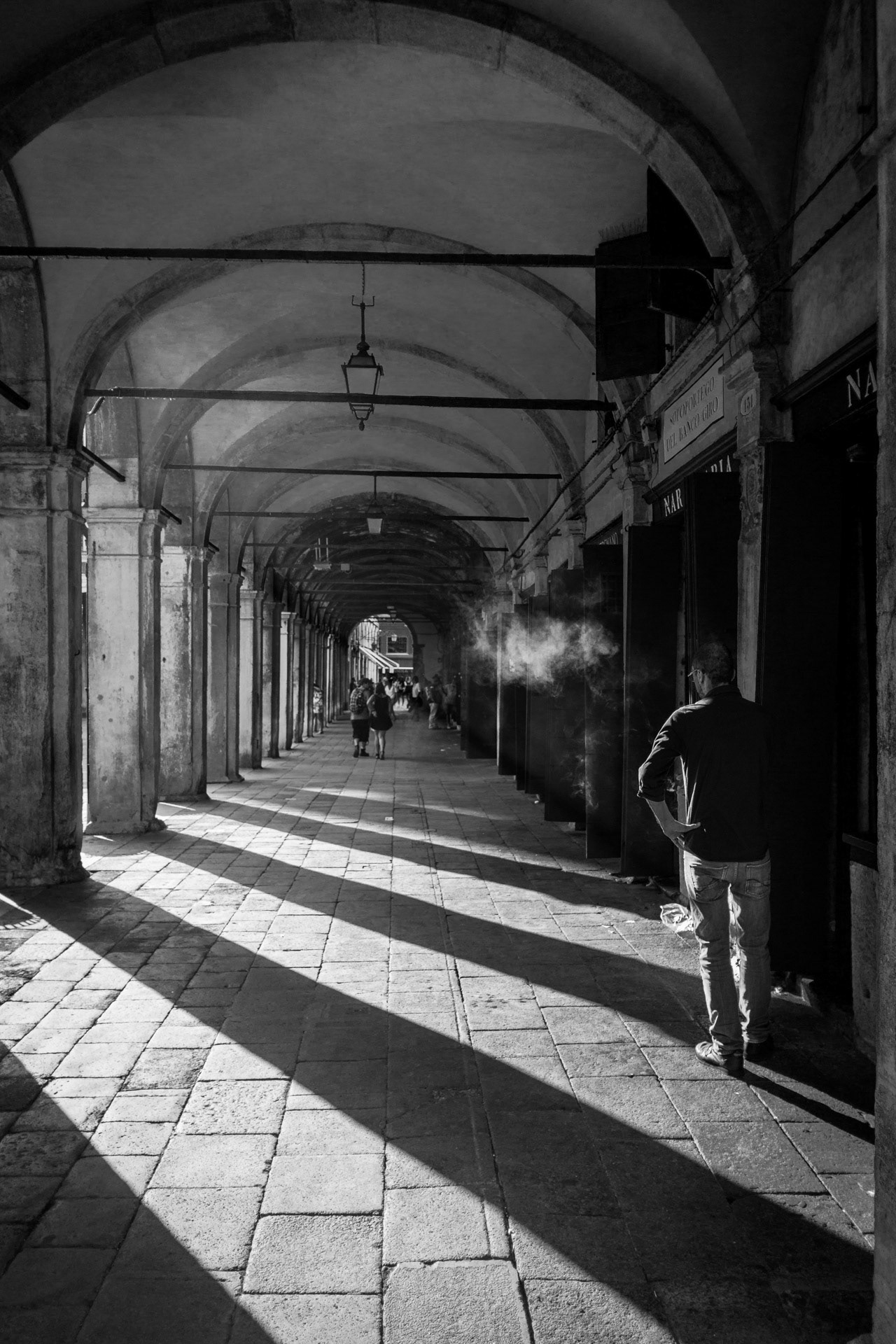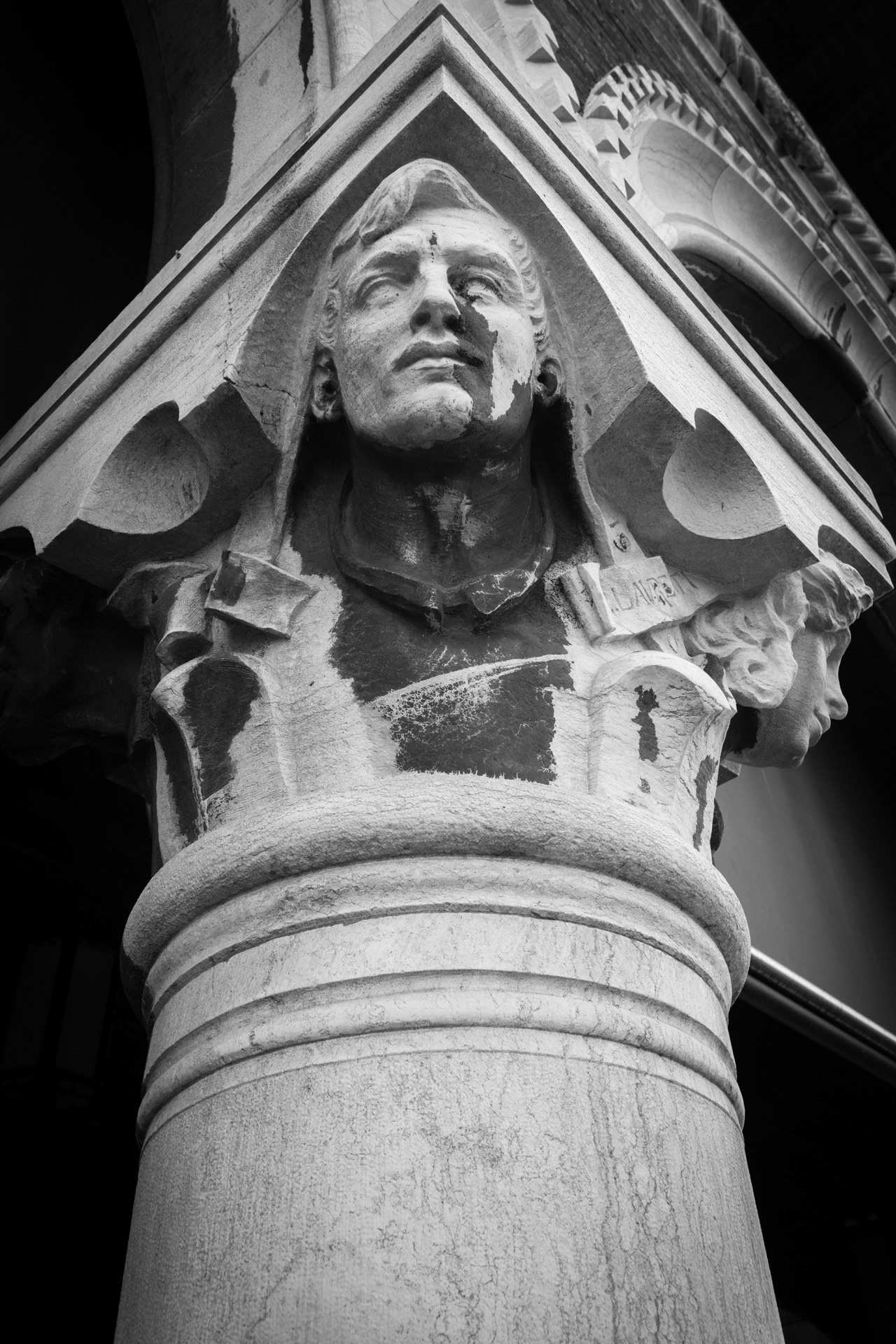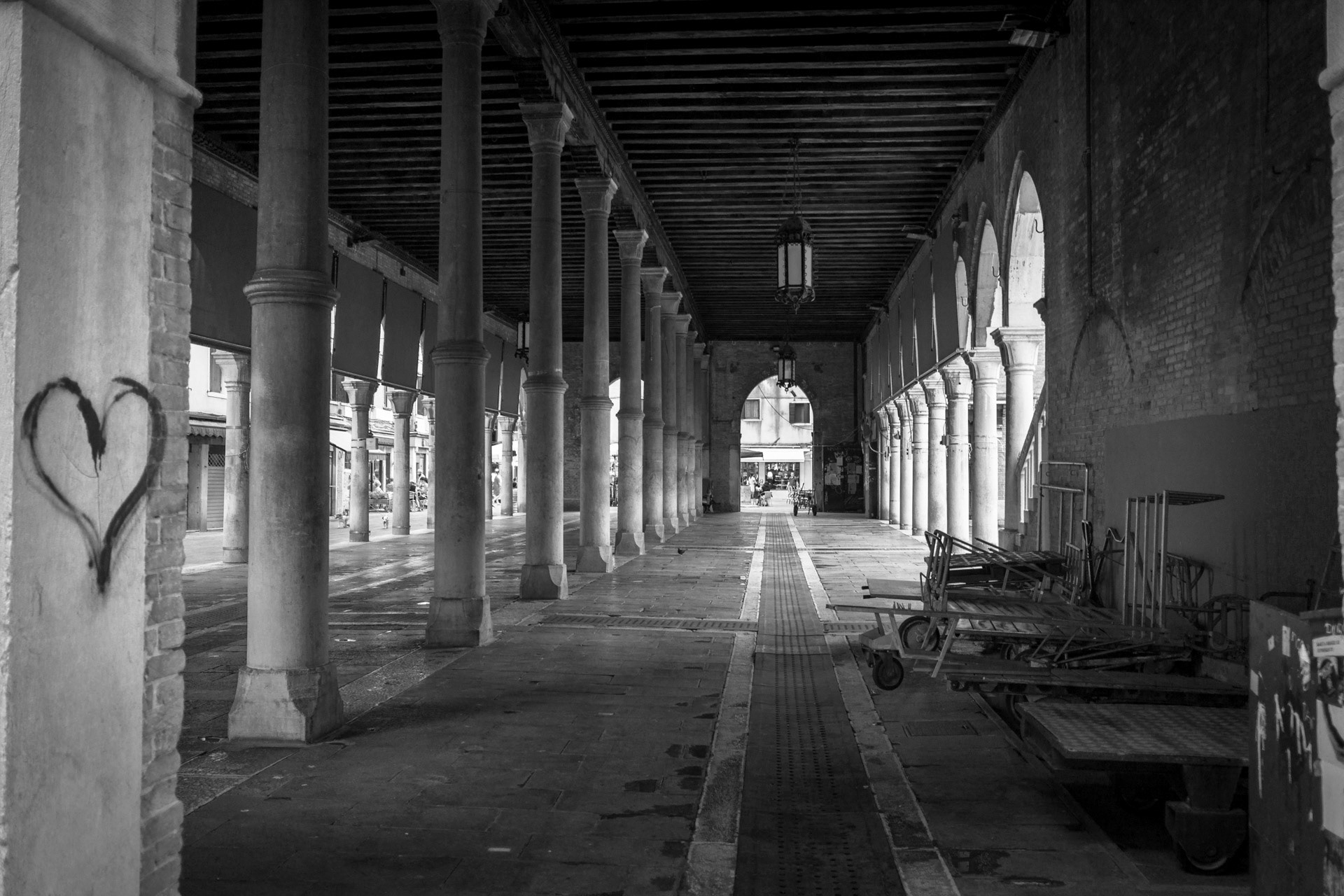 It's fun getting lost in the labyrinth of backstreets, with their decaying charm, singing gondoliers, and constant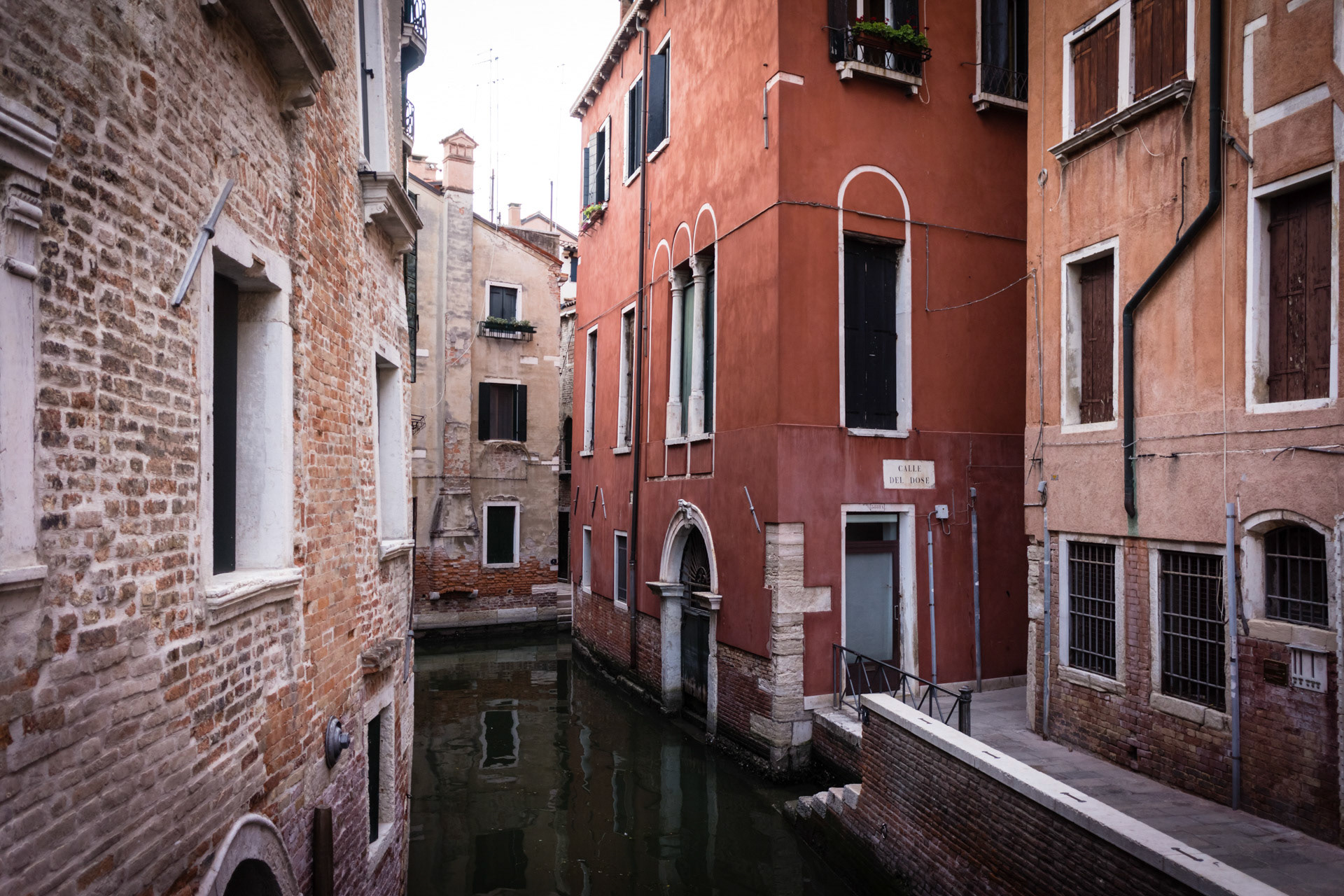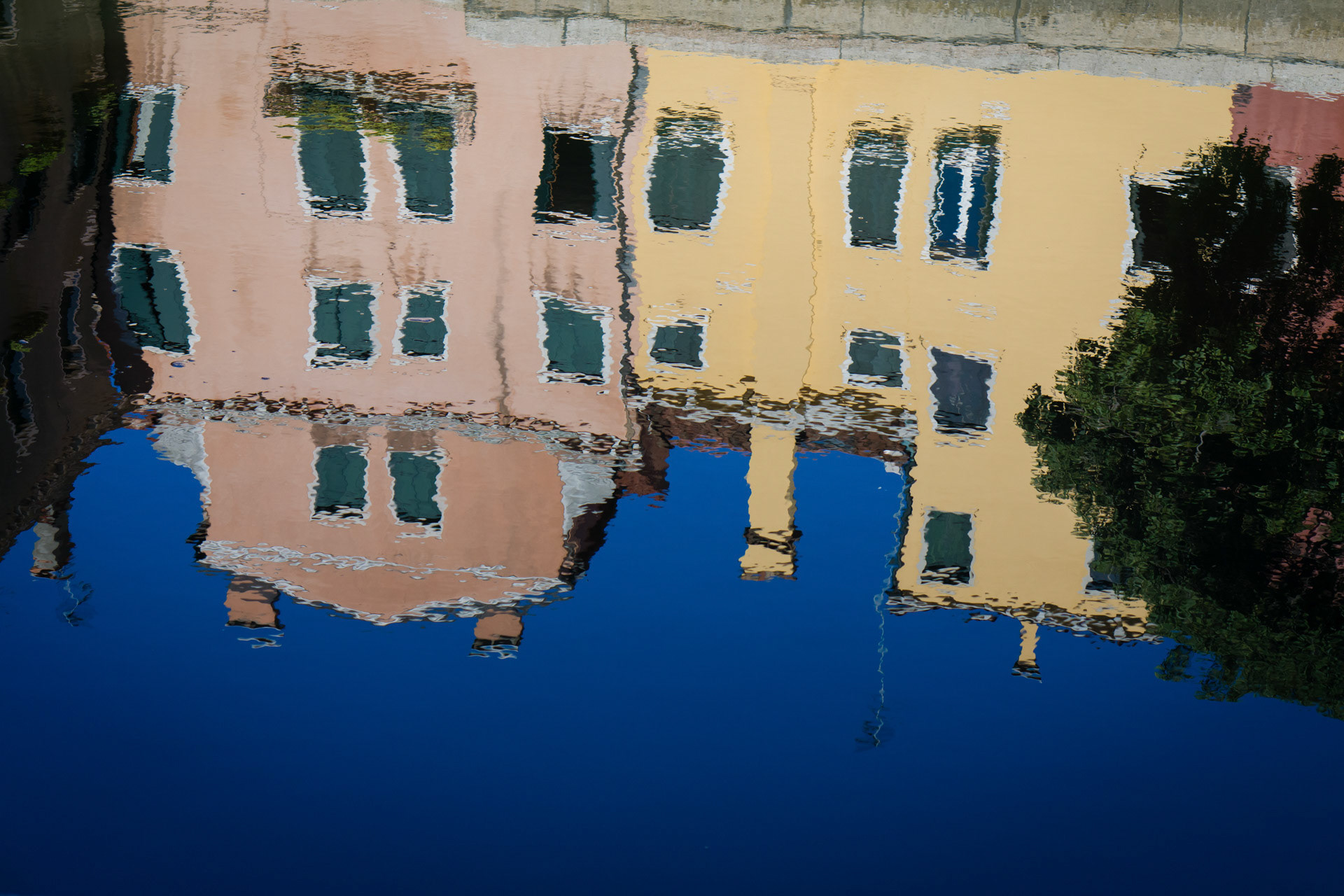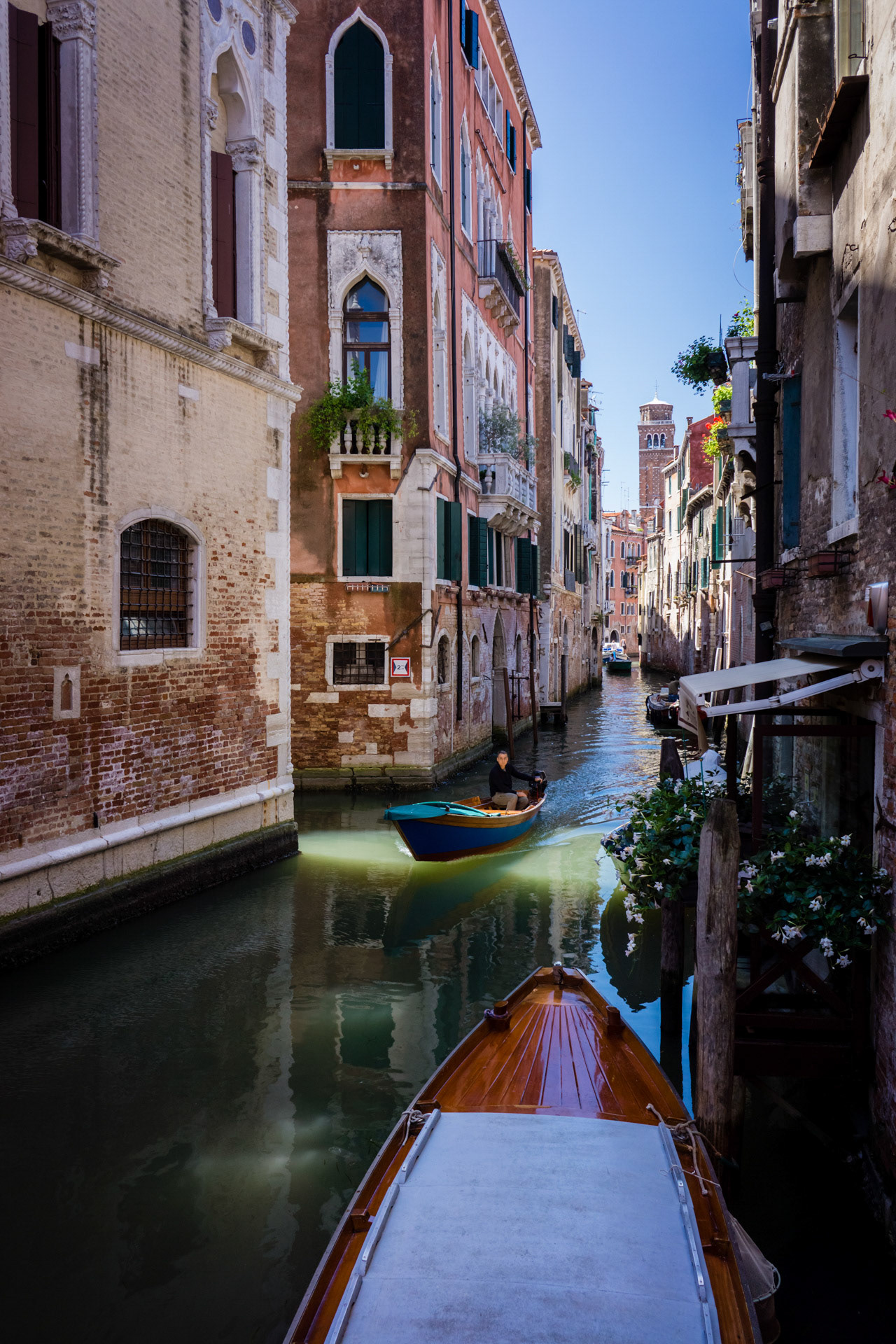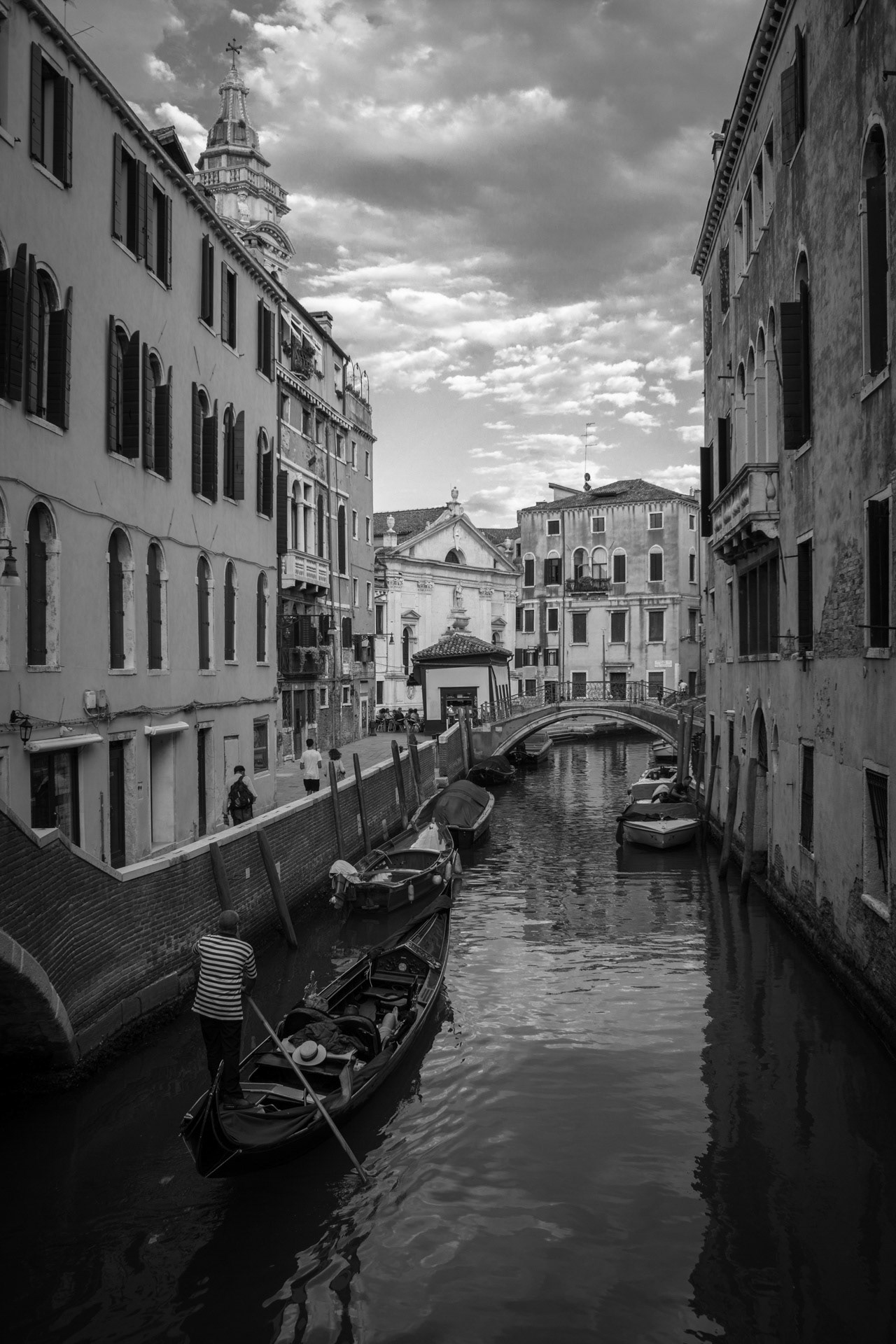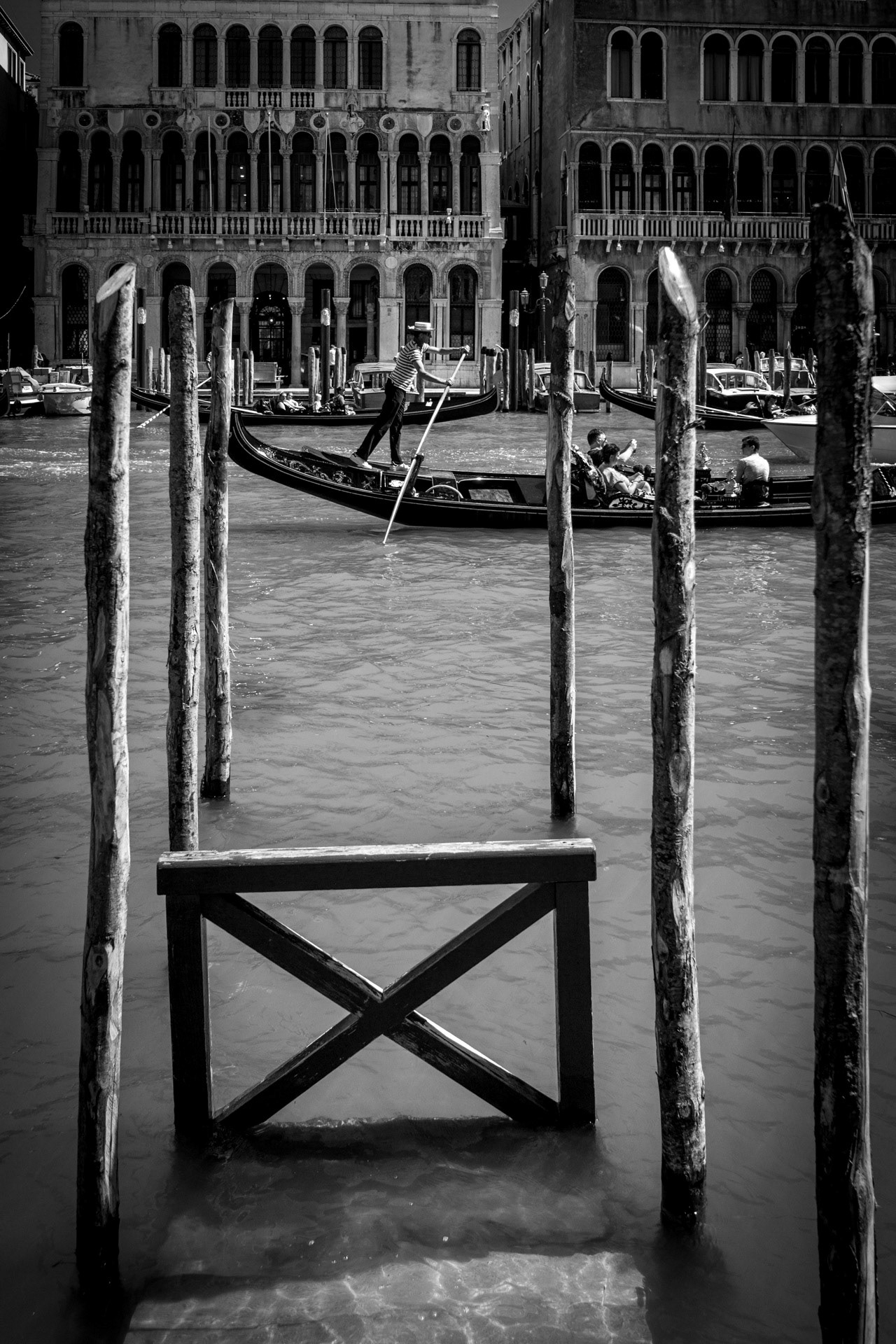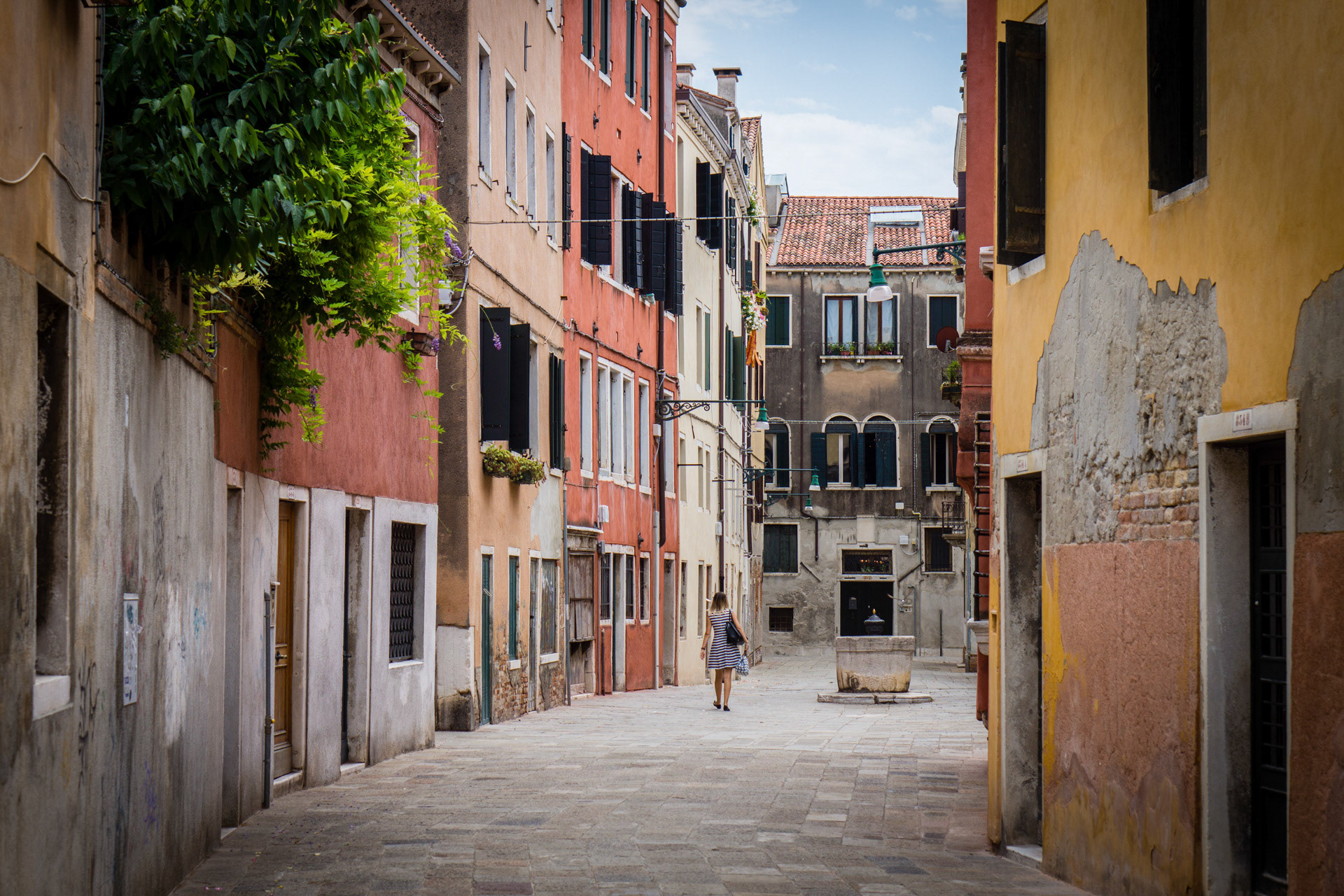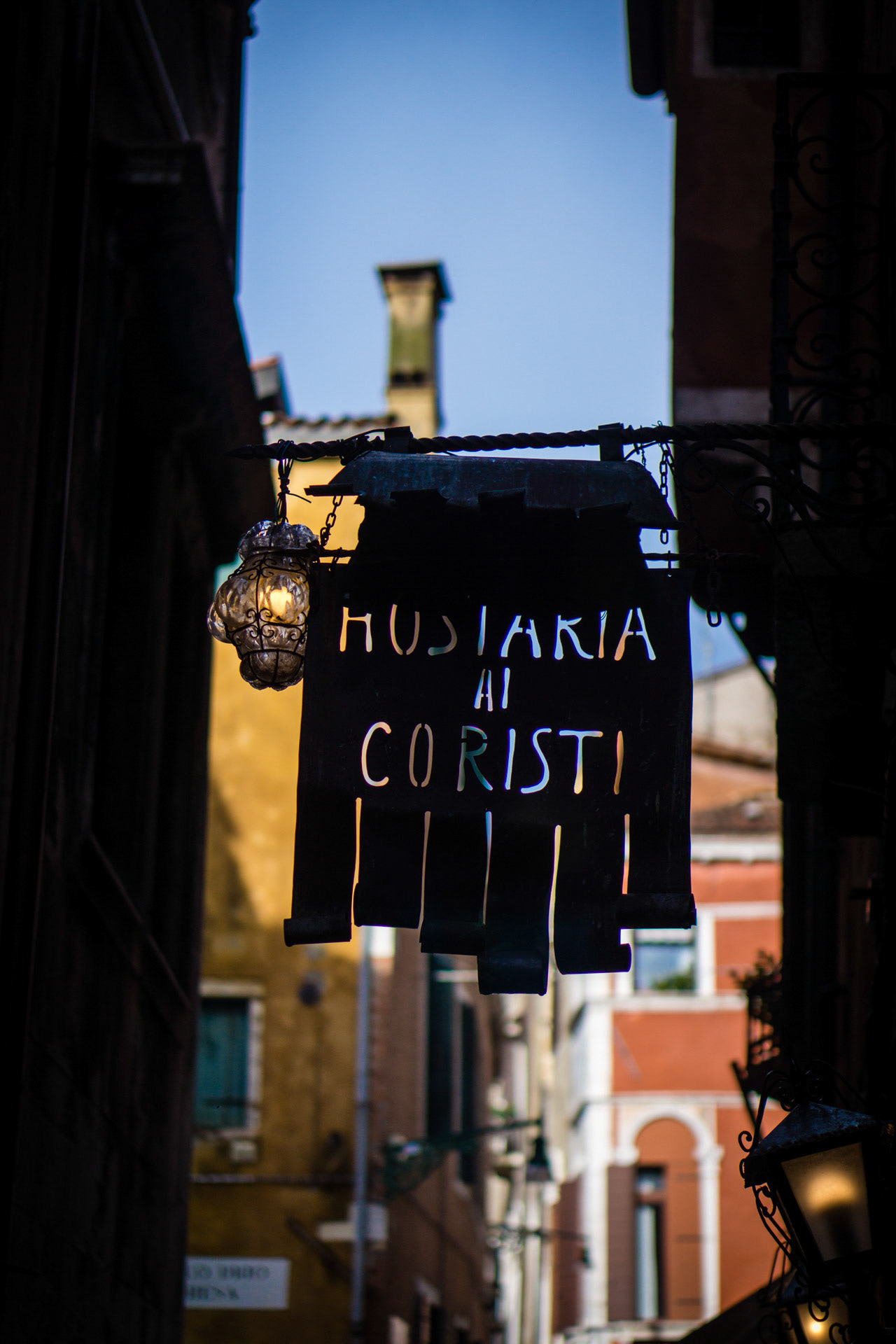 An early start led to a relatively short and pain free queue into the Doge's Palace and a journey back in time to an era of Venetian wealth and power.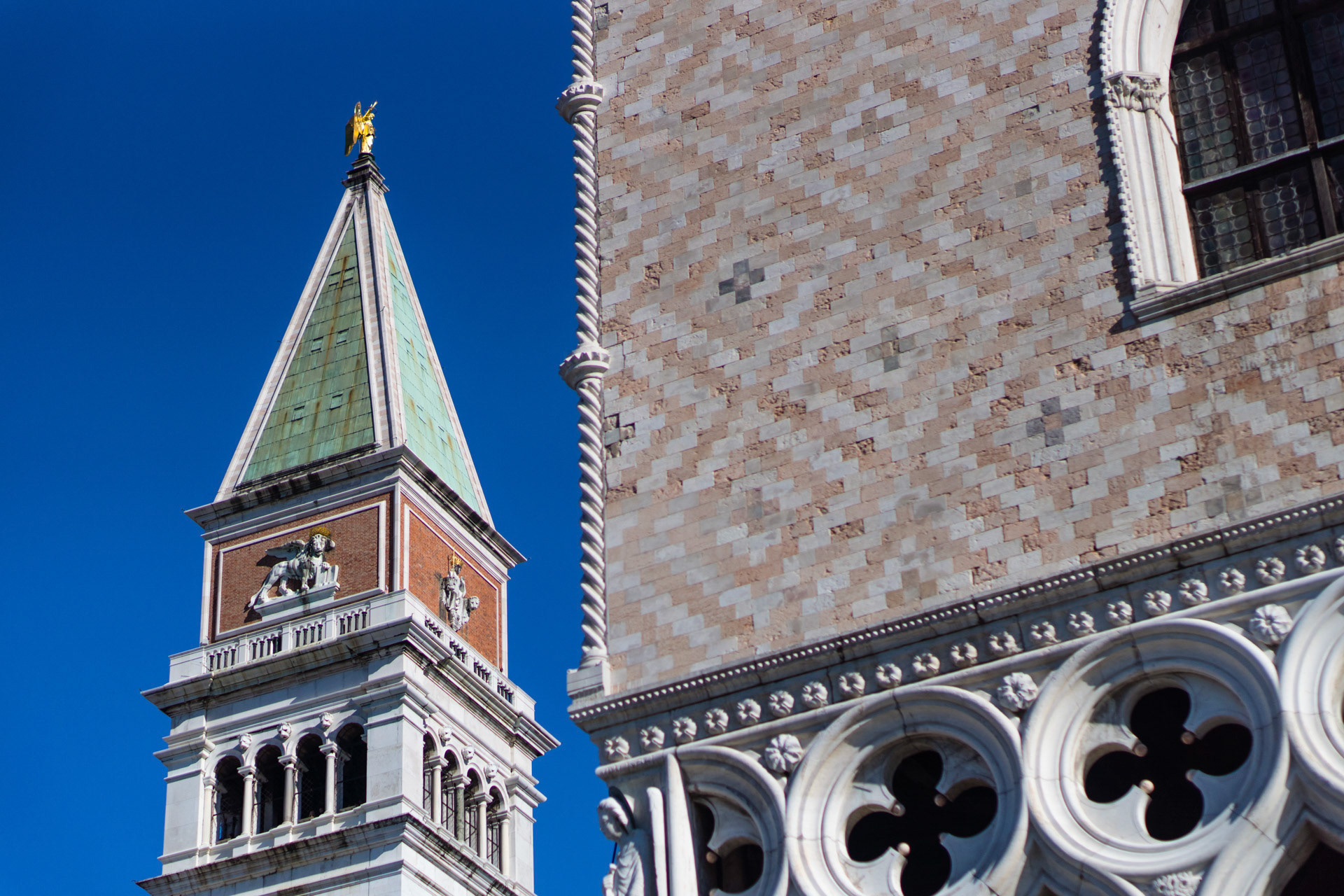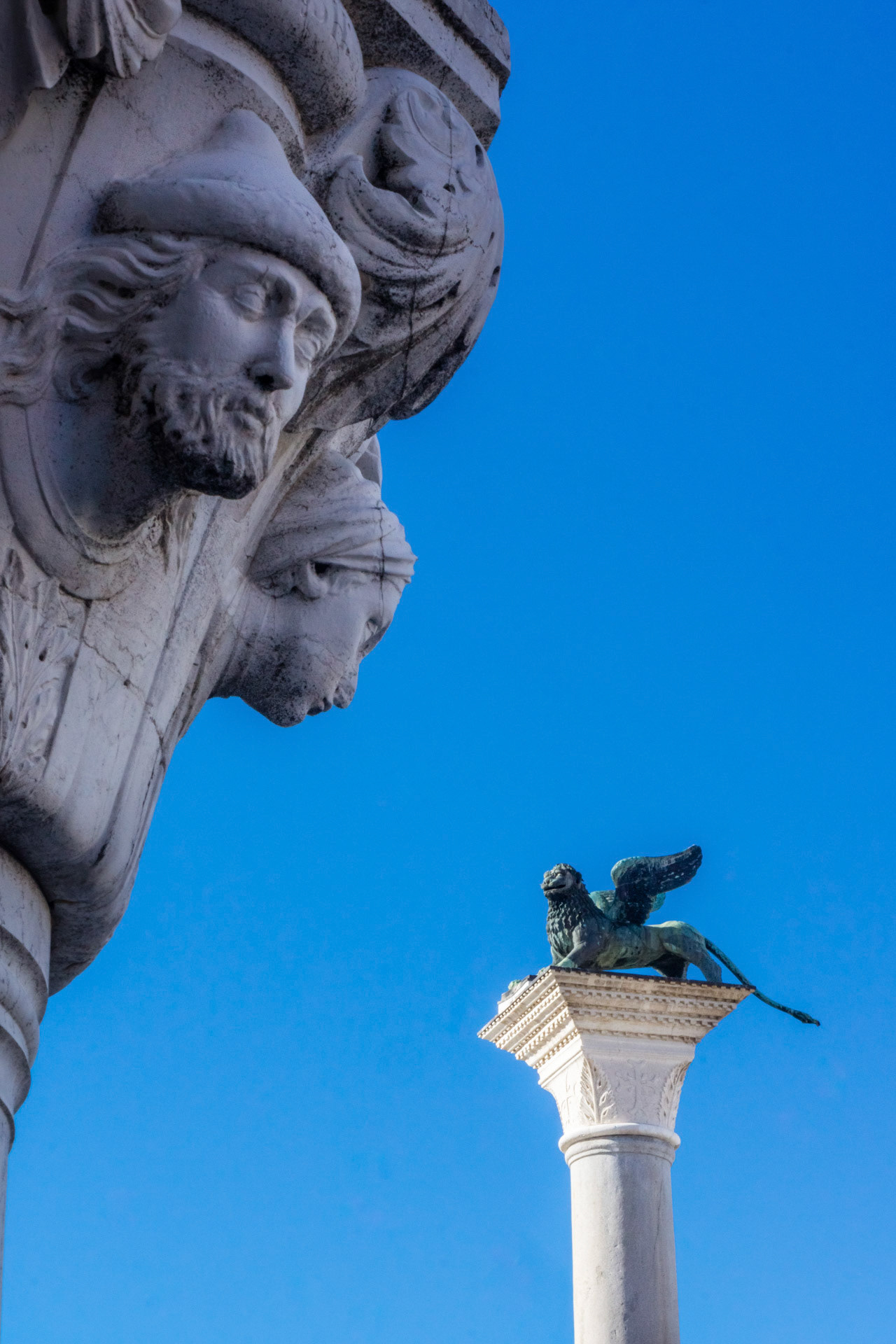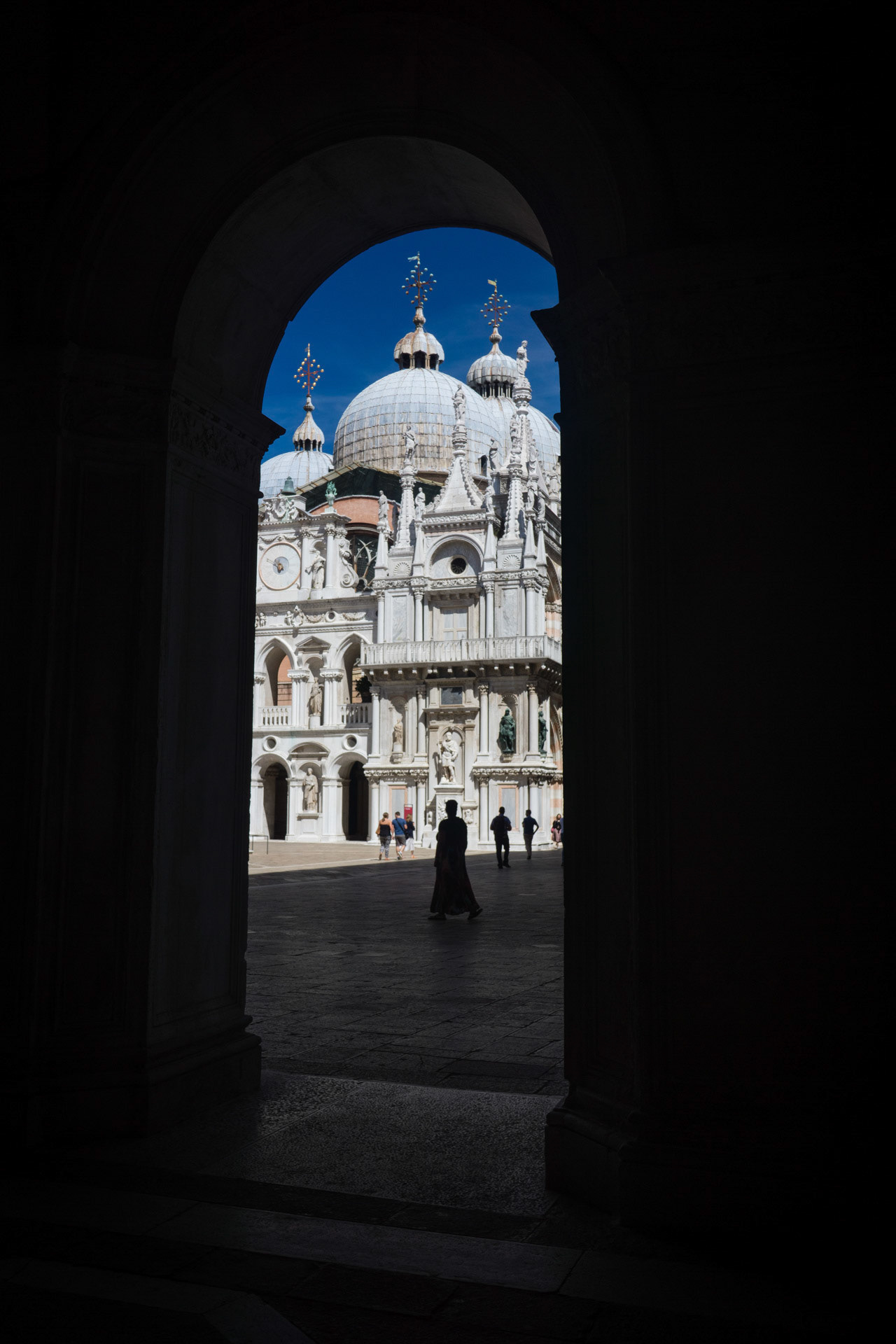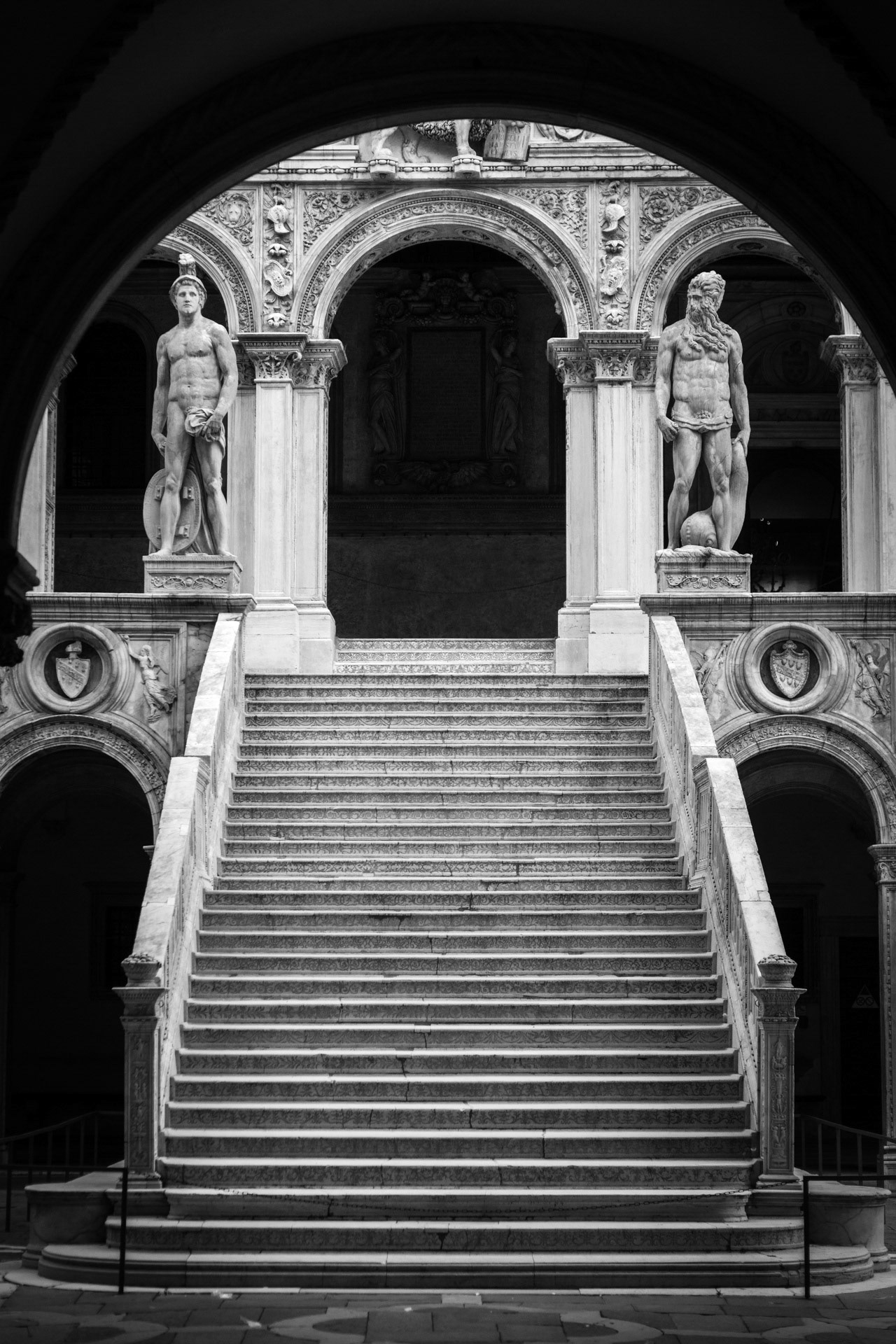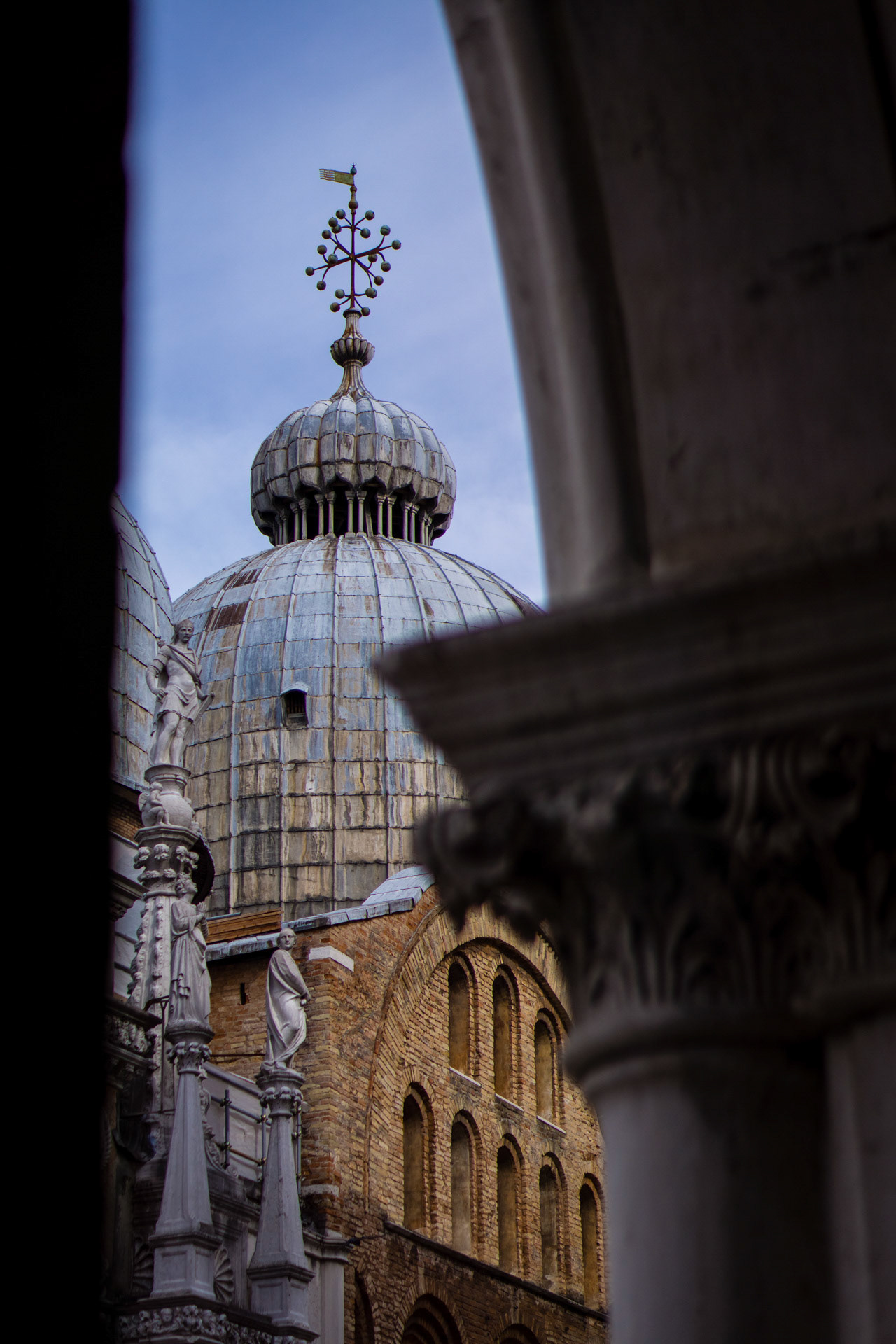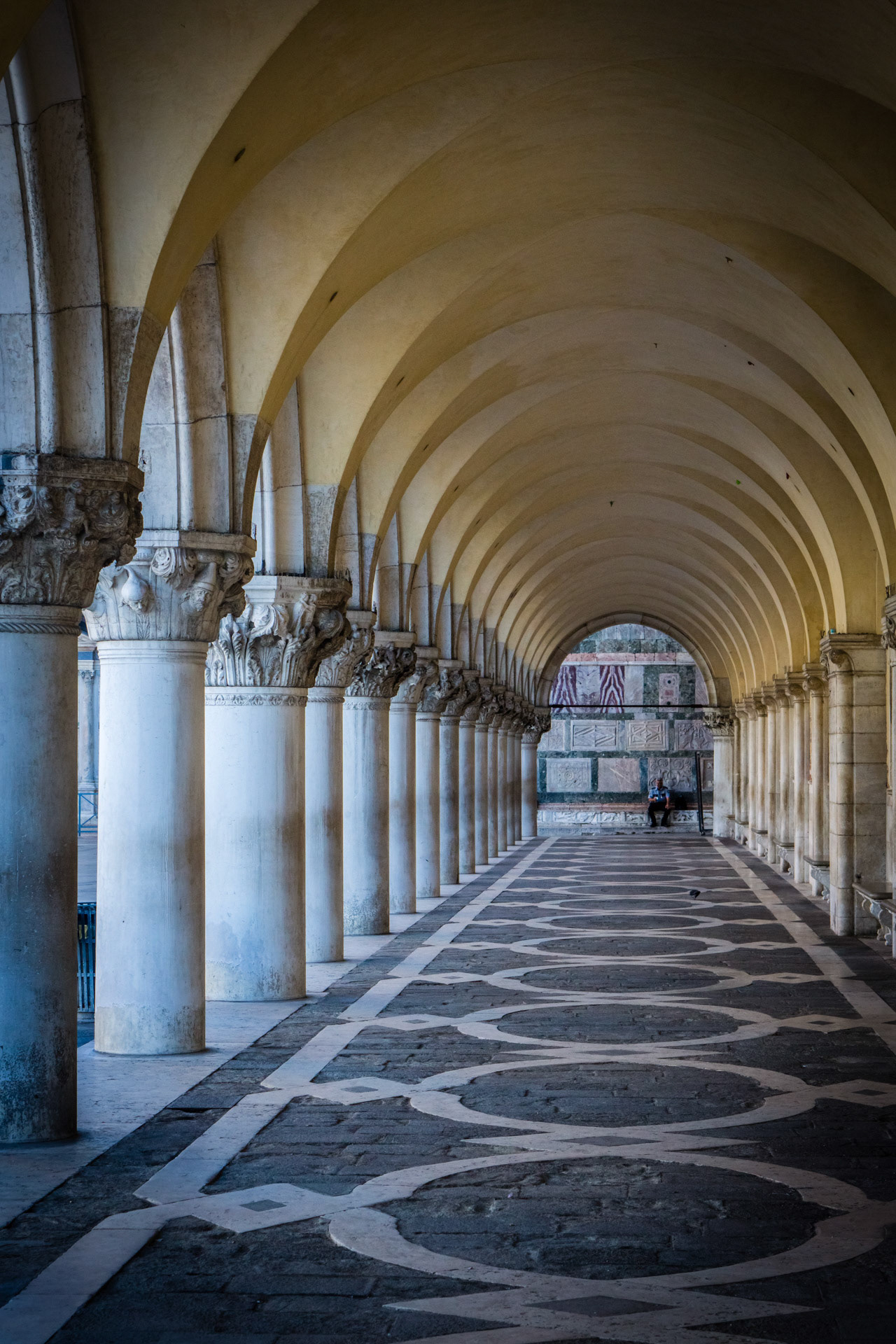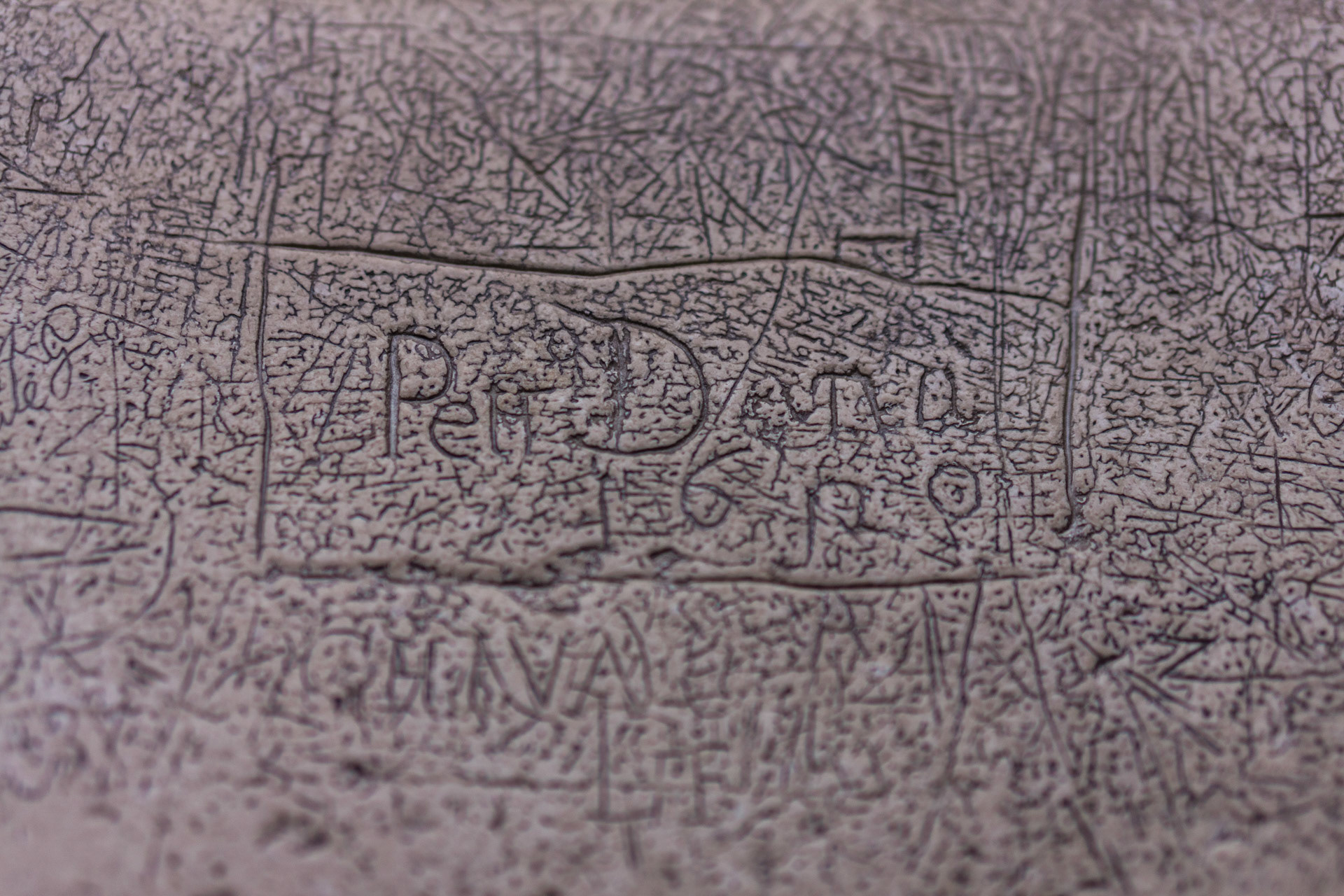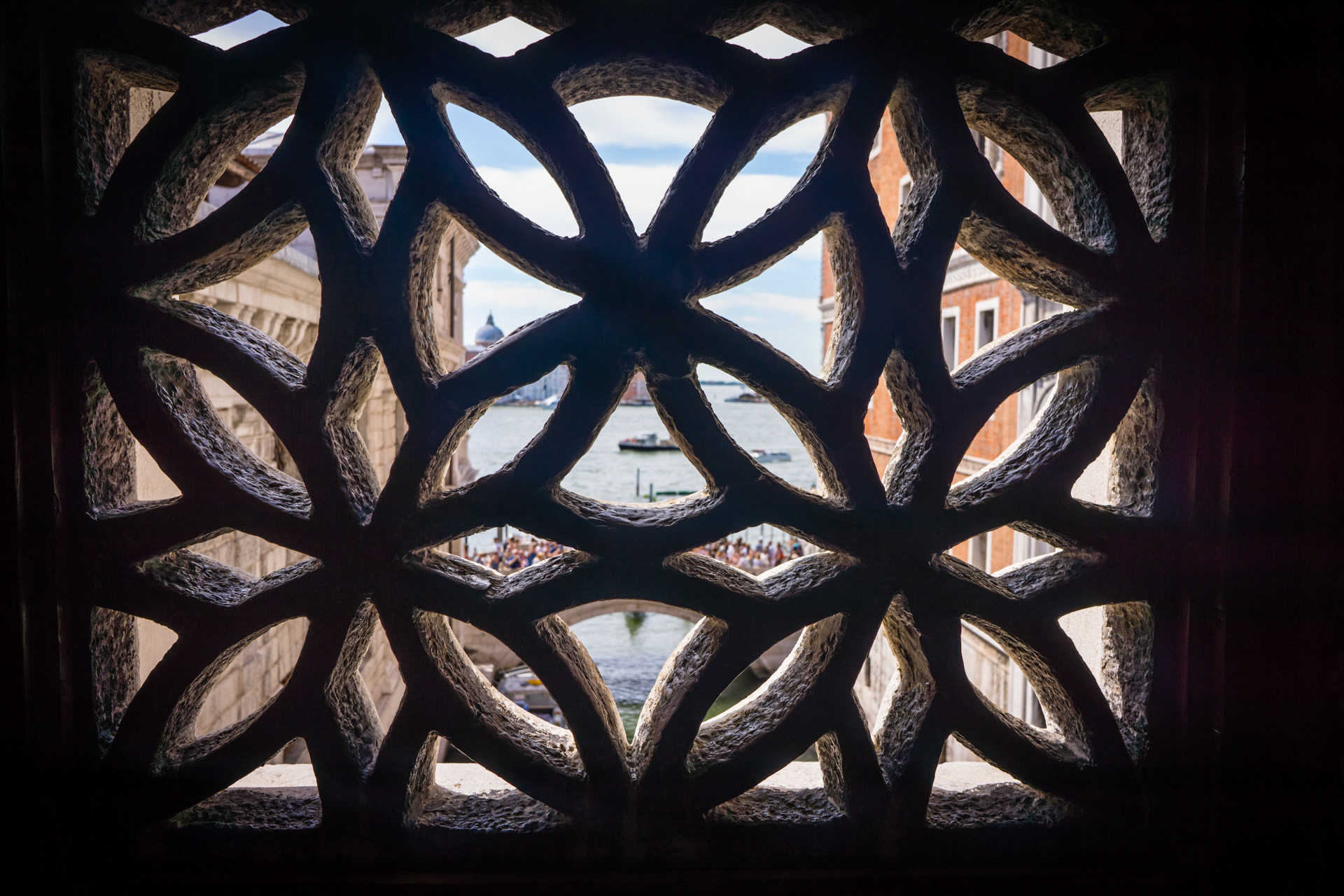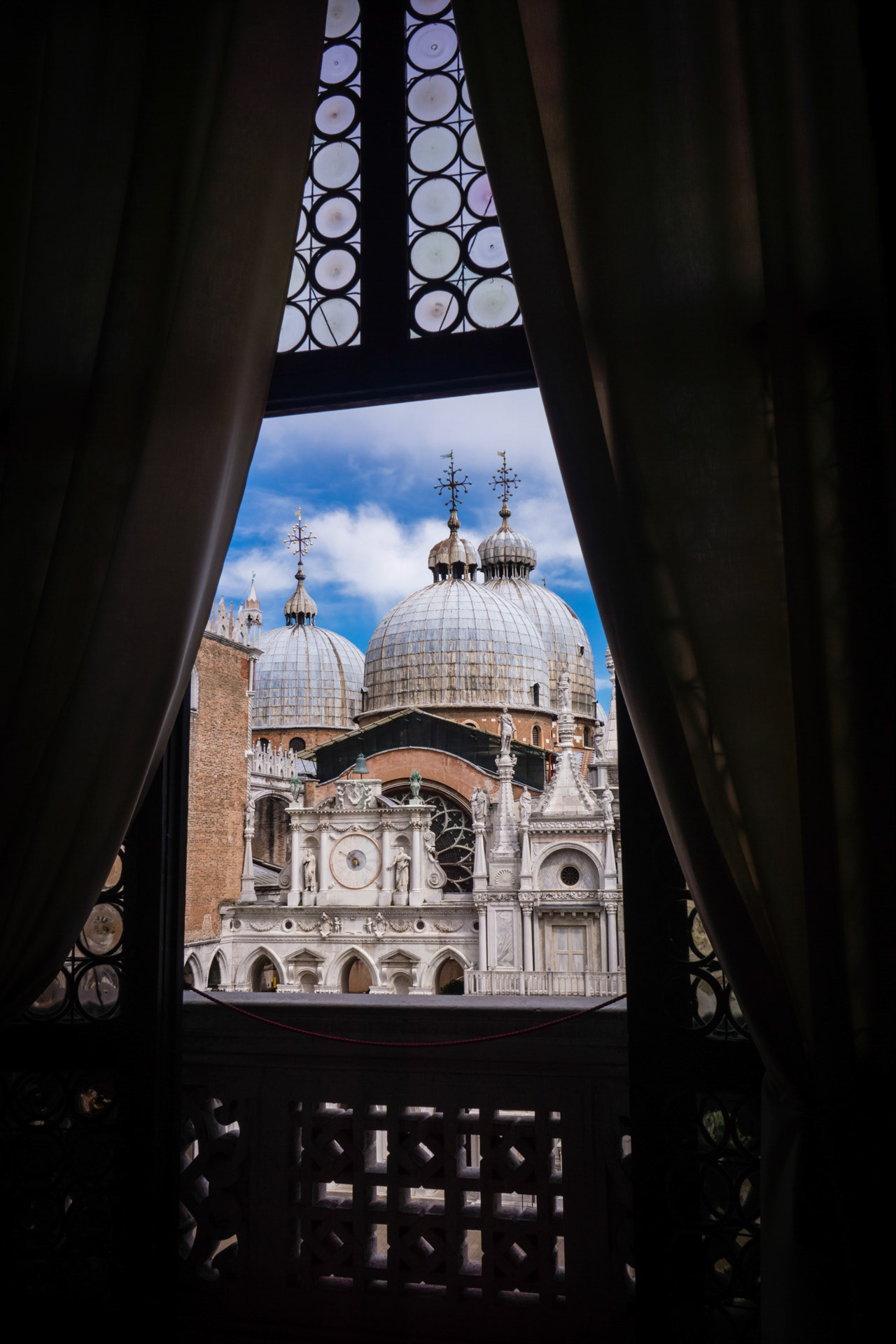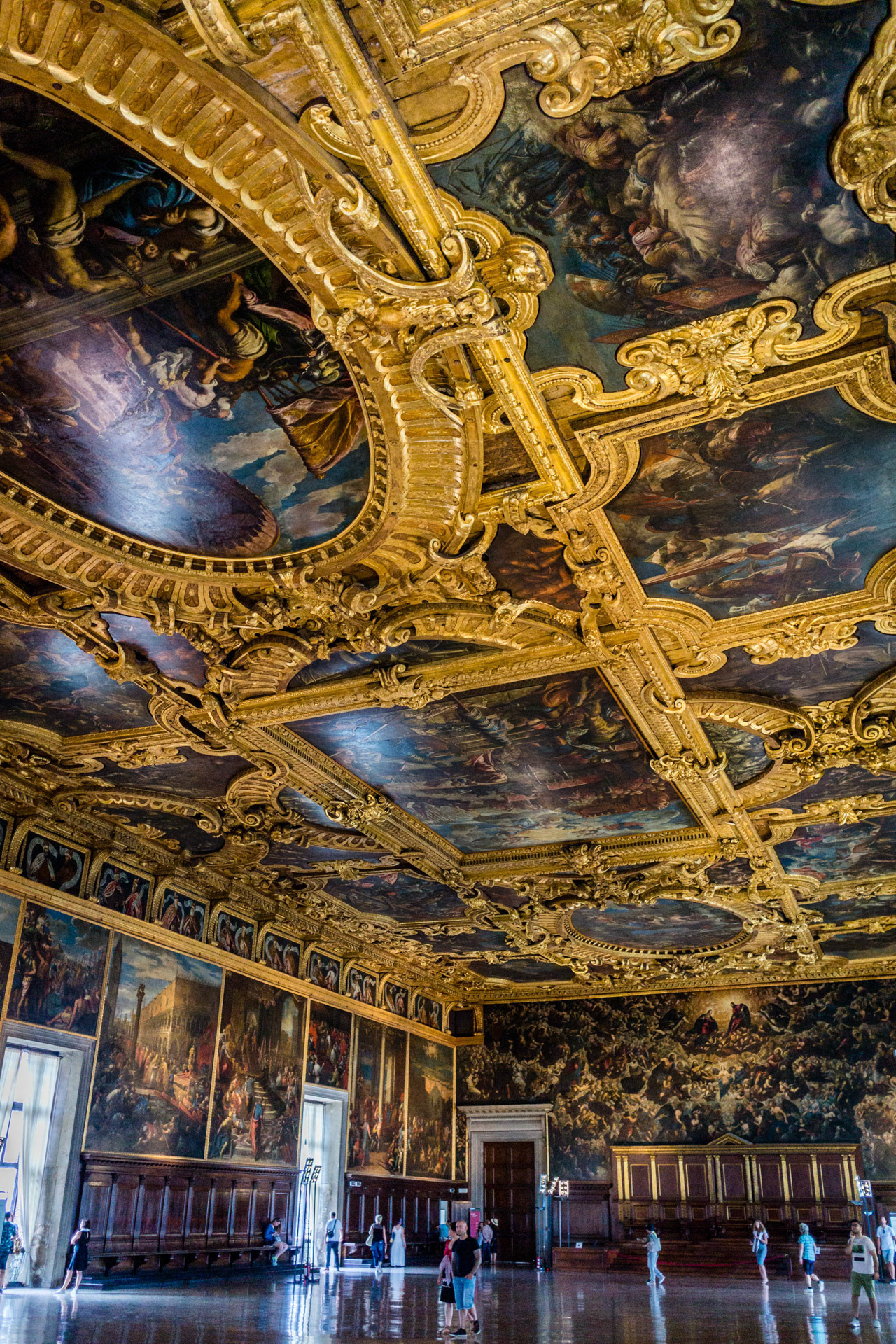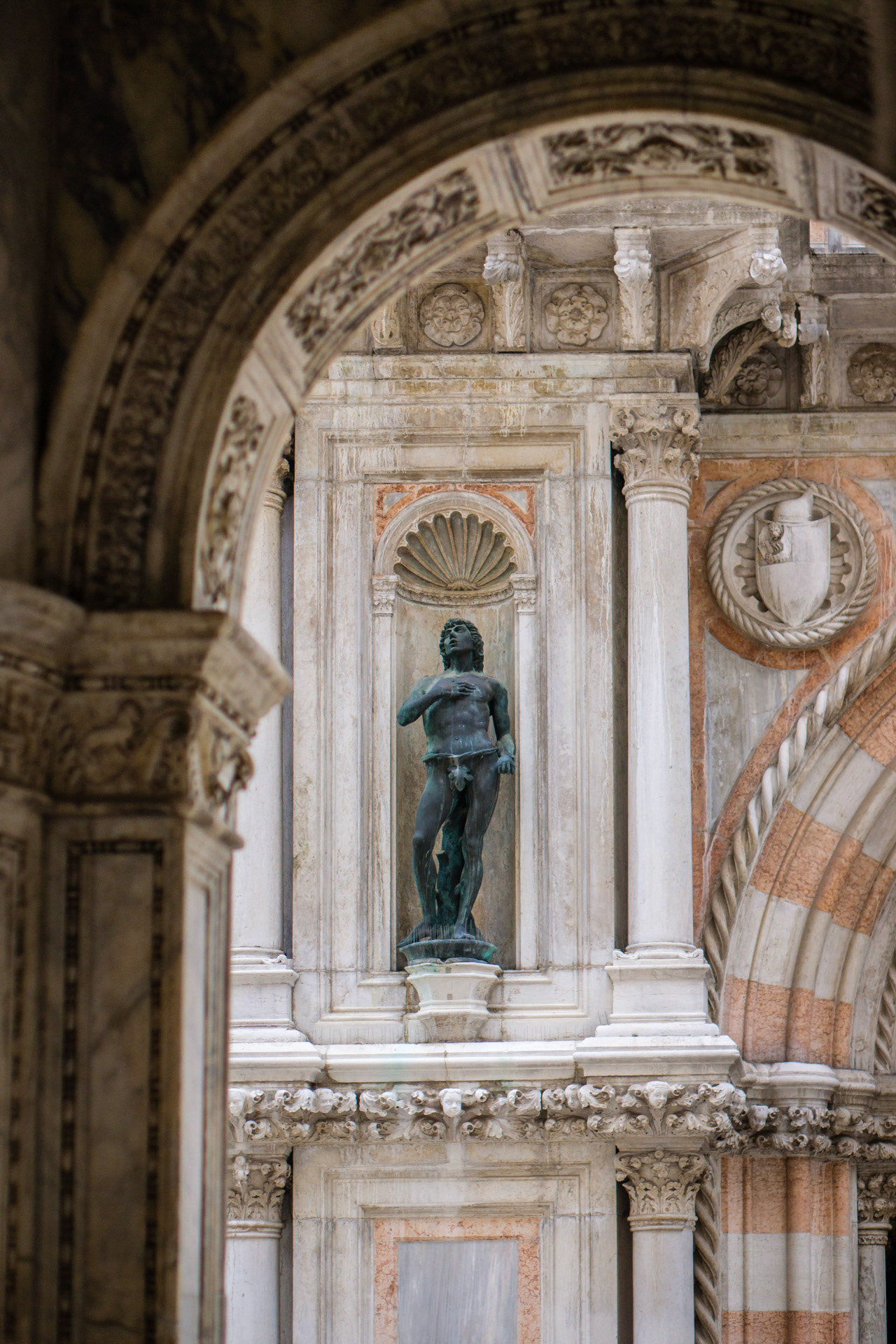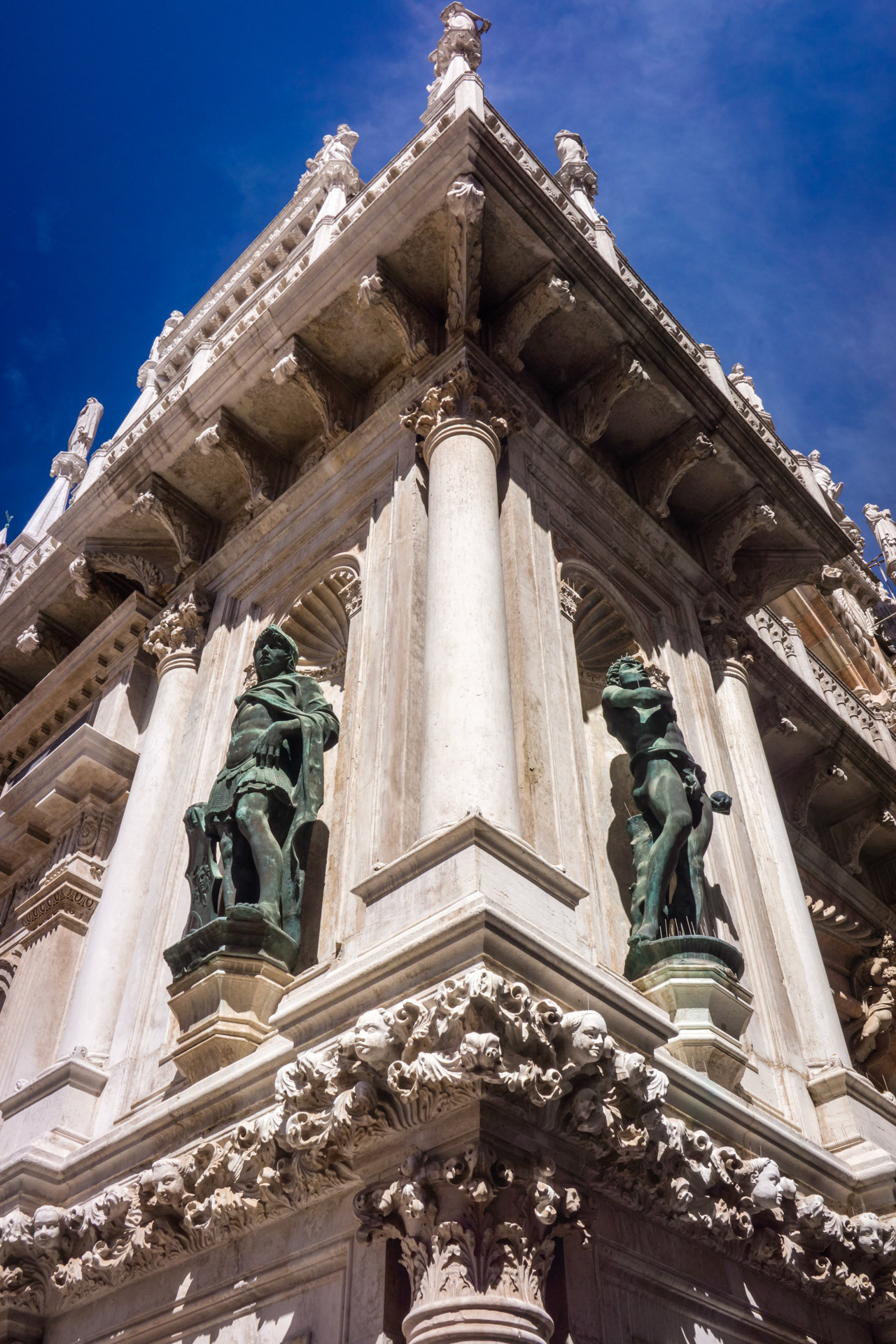 Details of the many stone carvings in and round the Doge's Palace.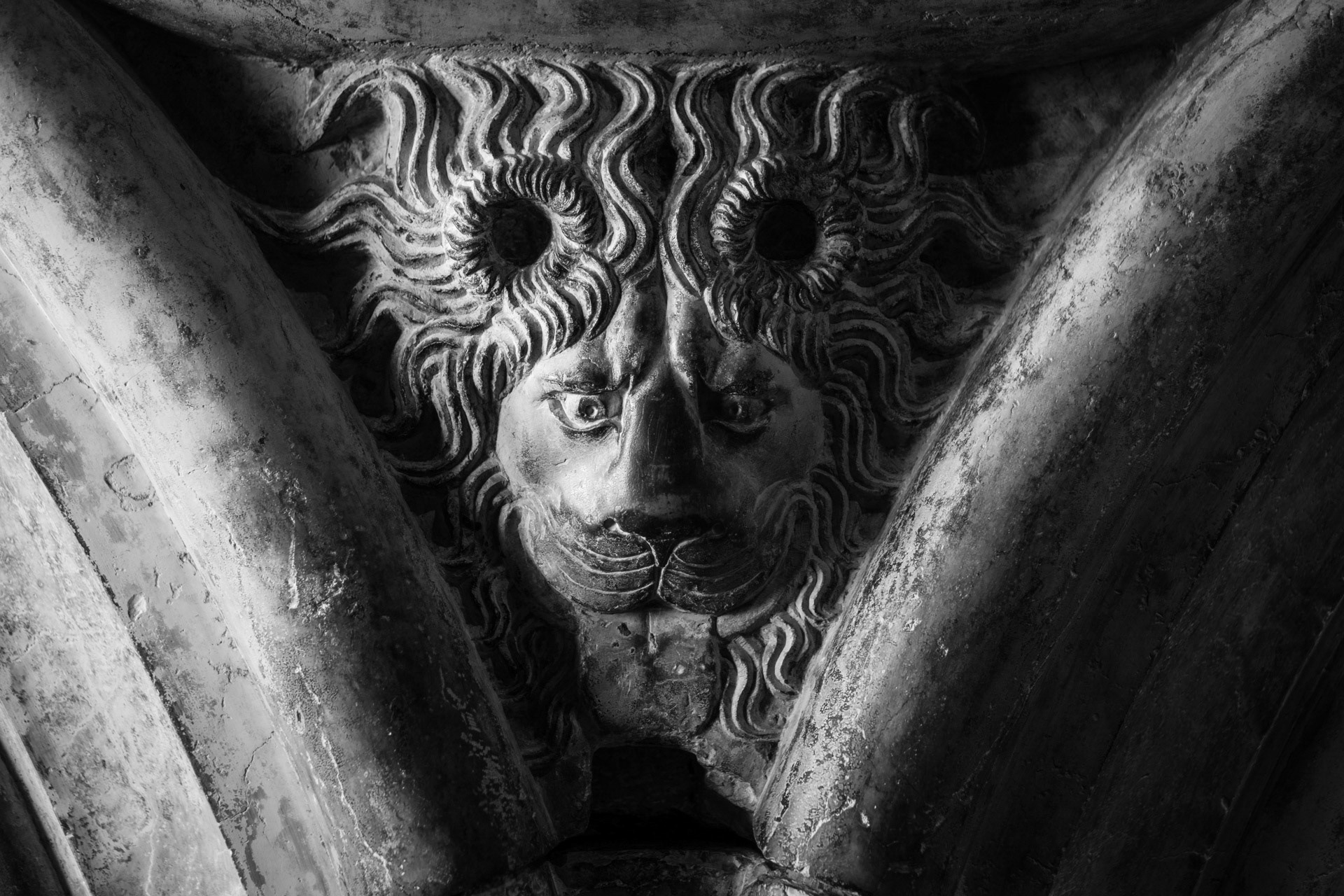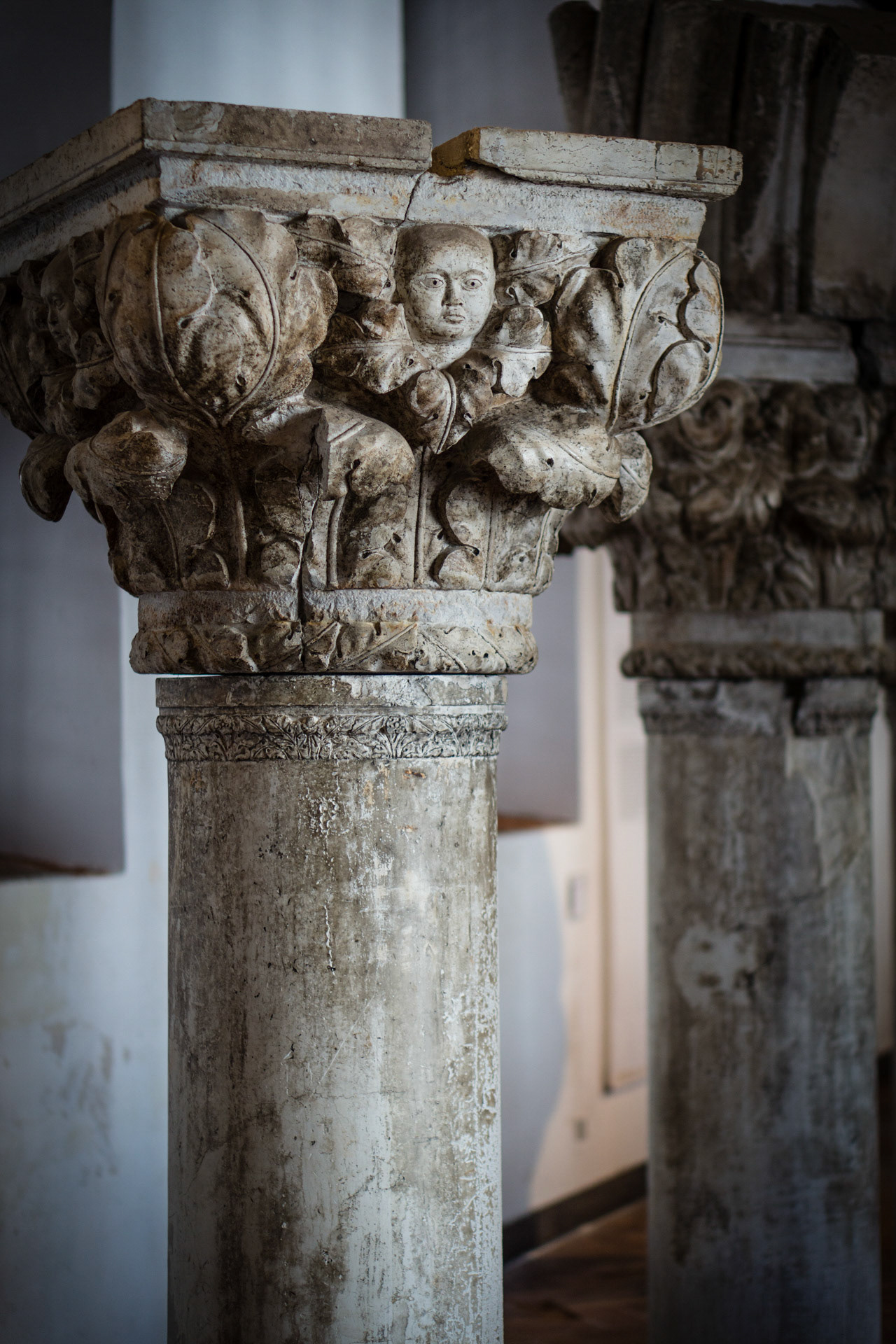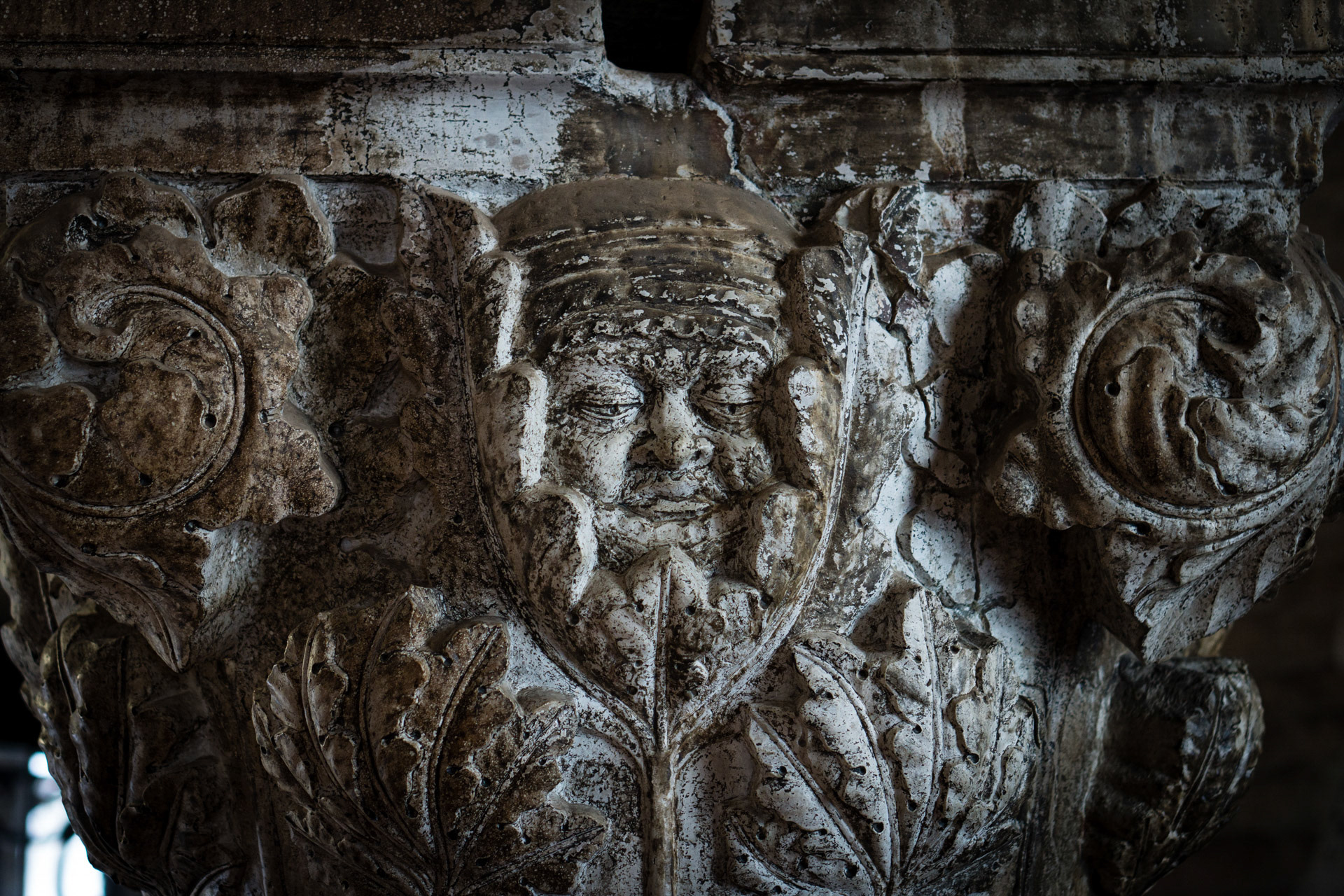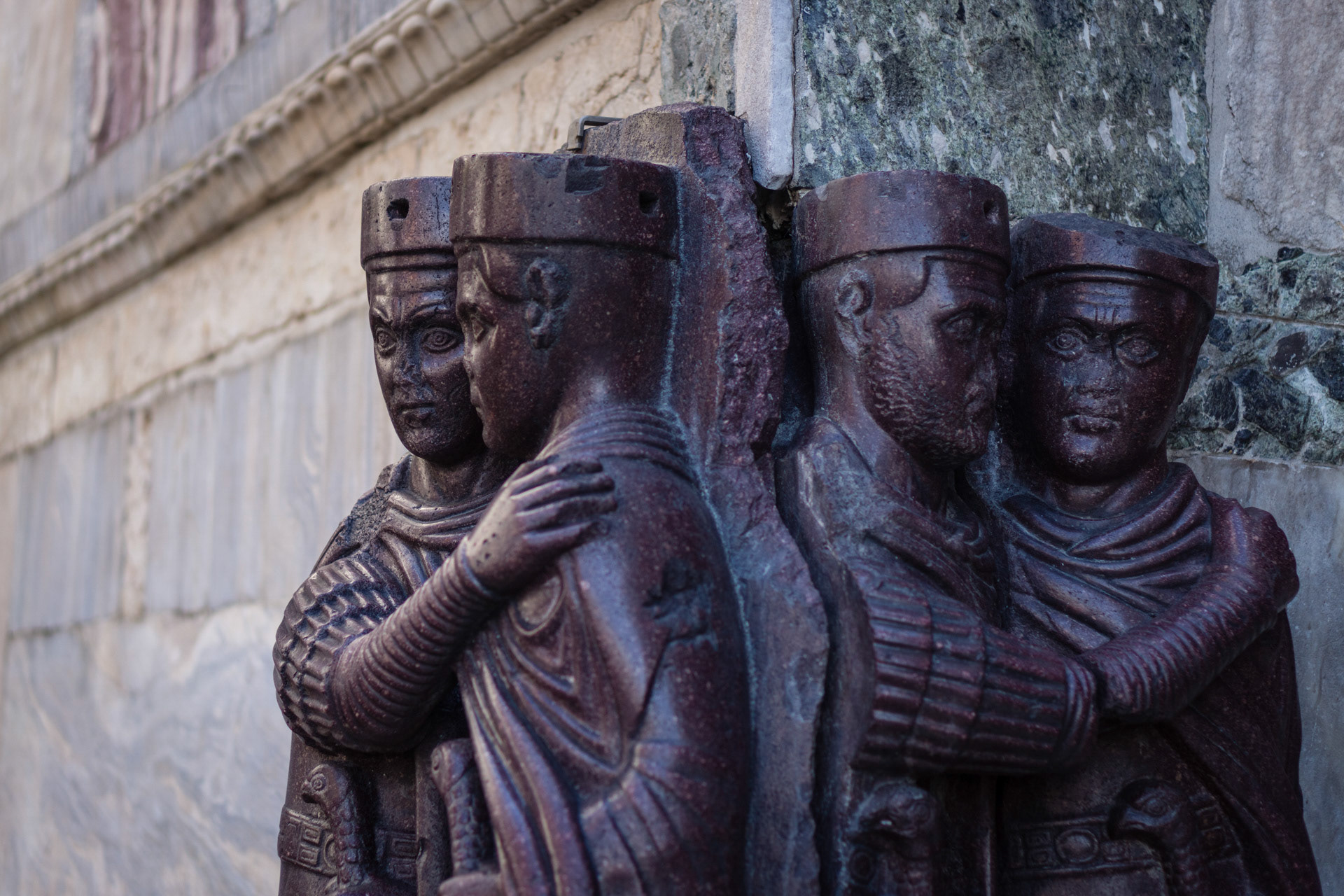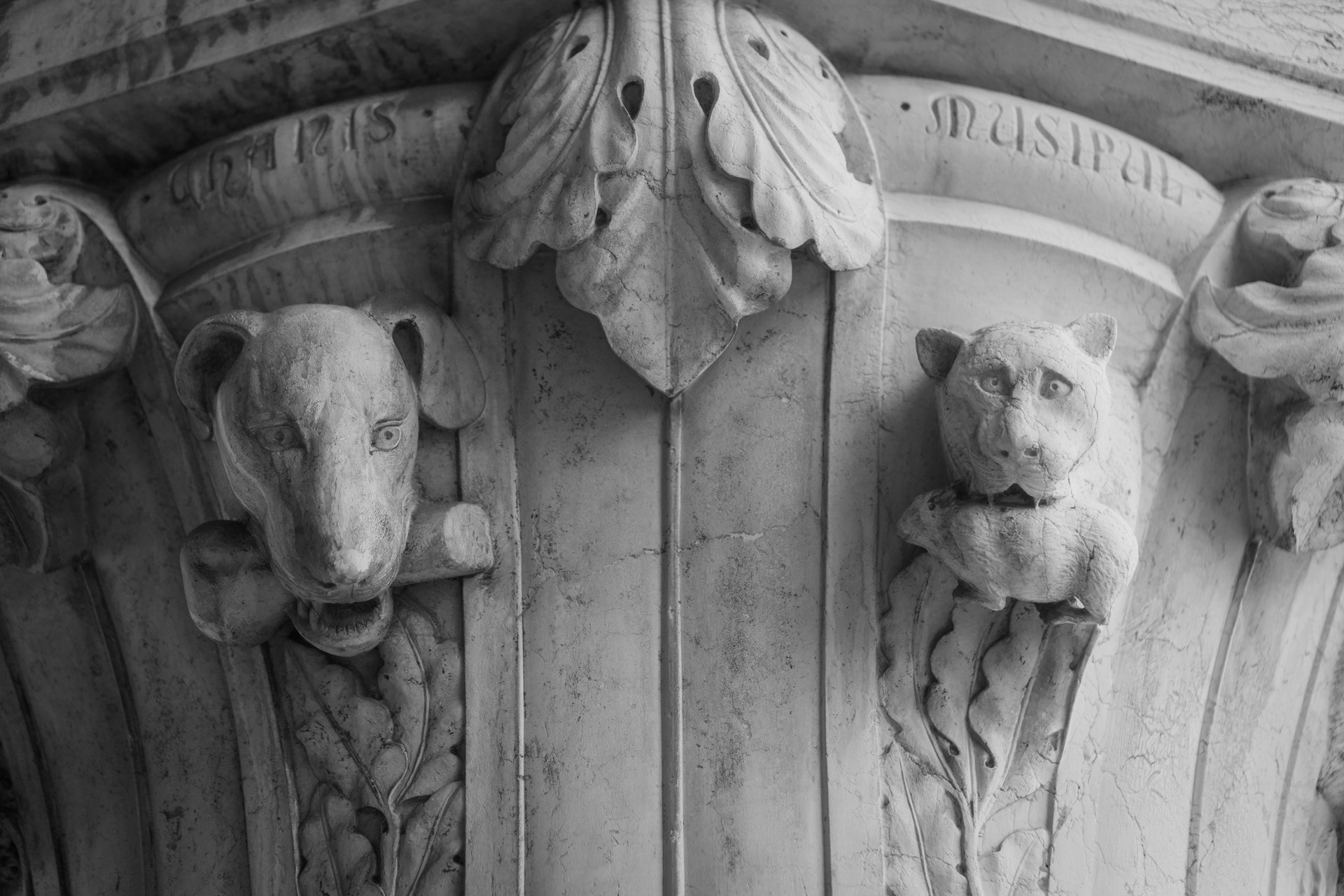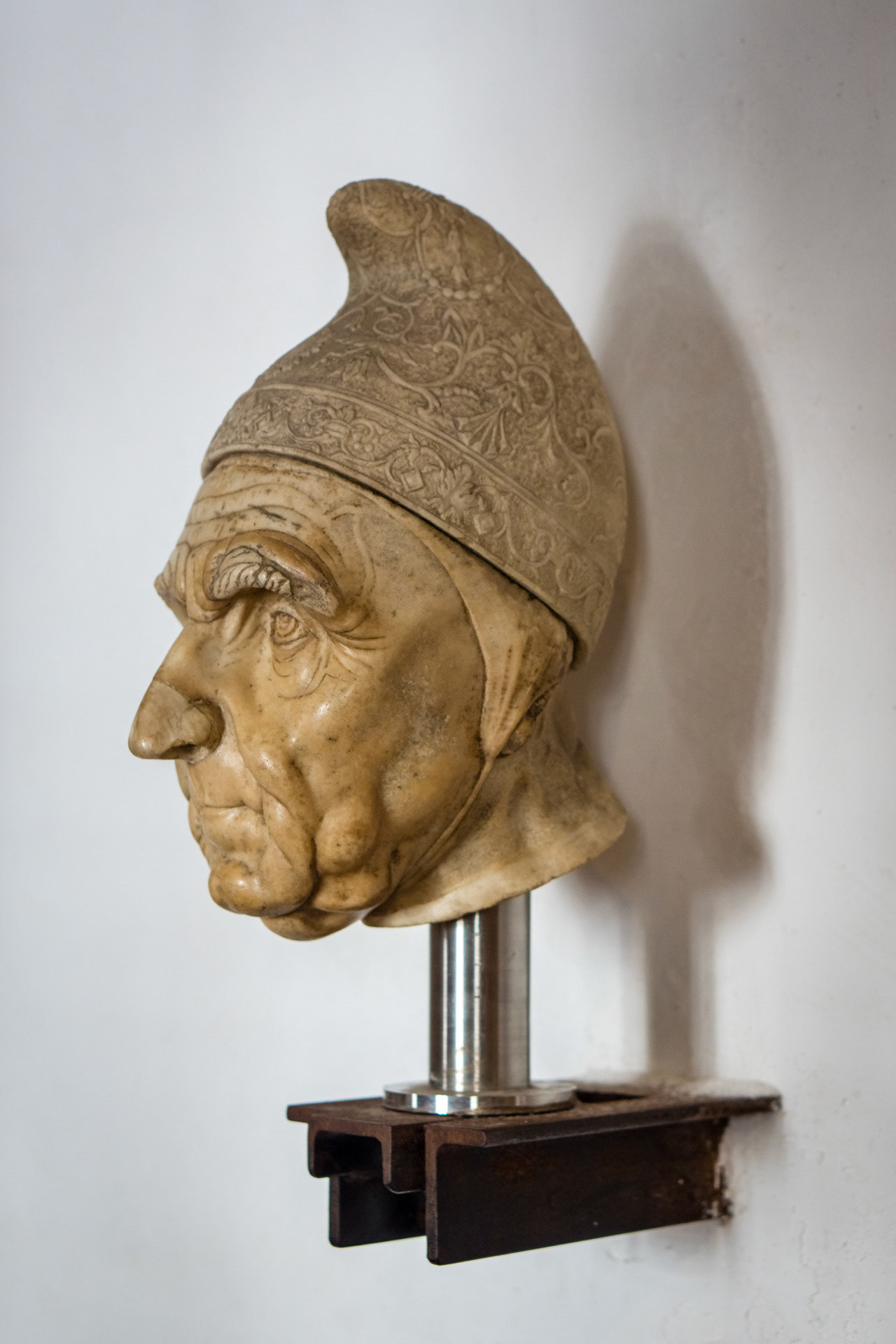 Posters, prints and postcards from, in particular, the cool gallery (name?) on the Fondamenta del rio de la Tana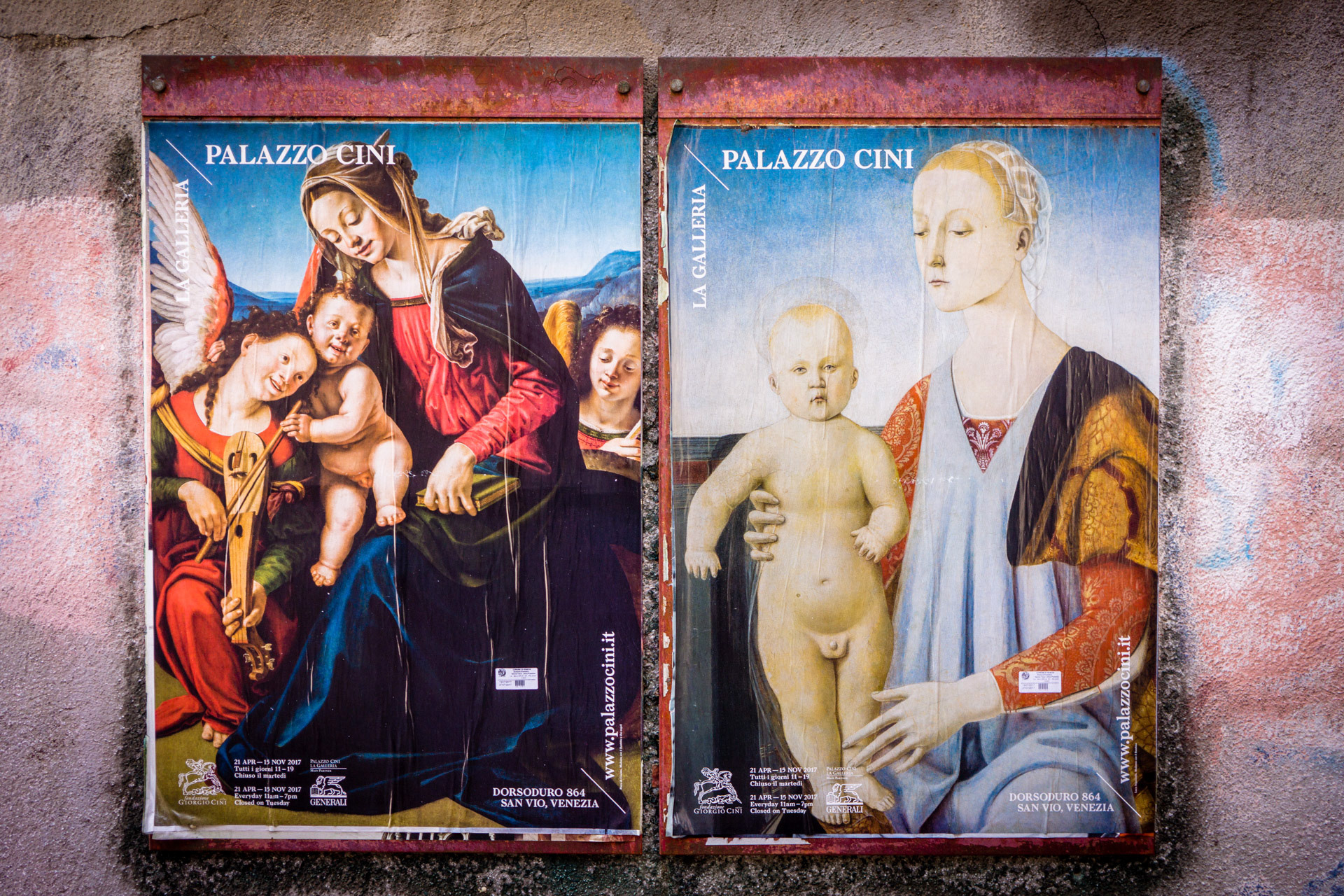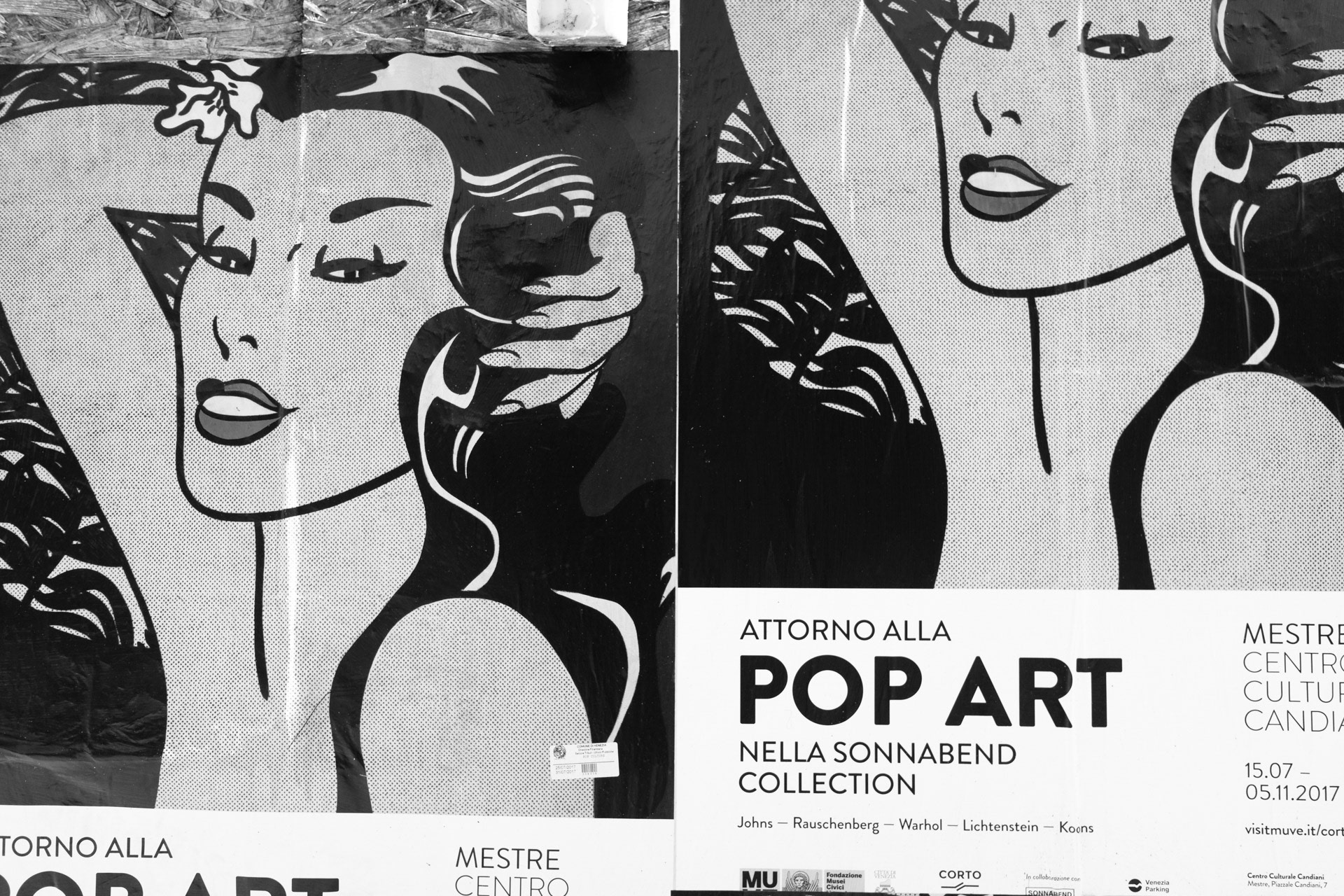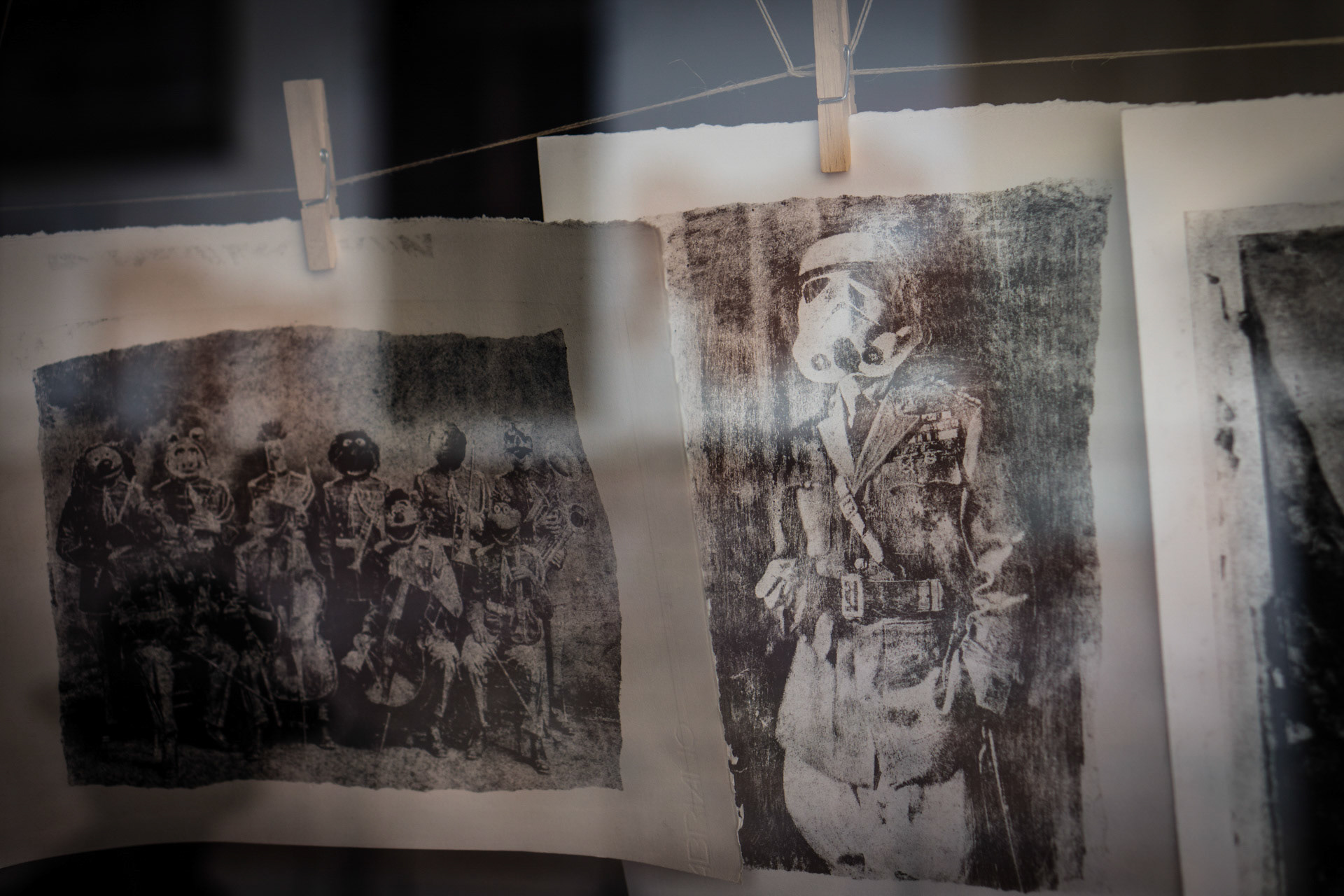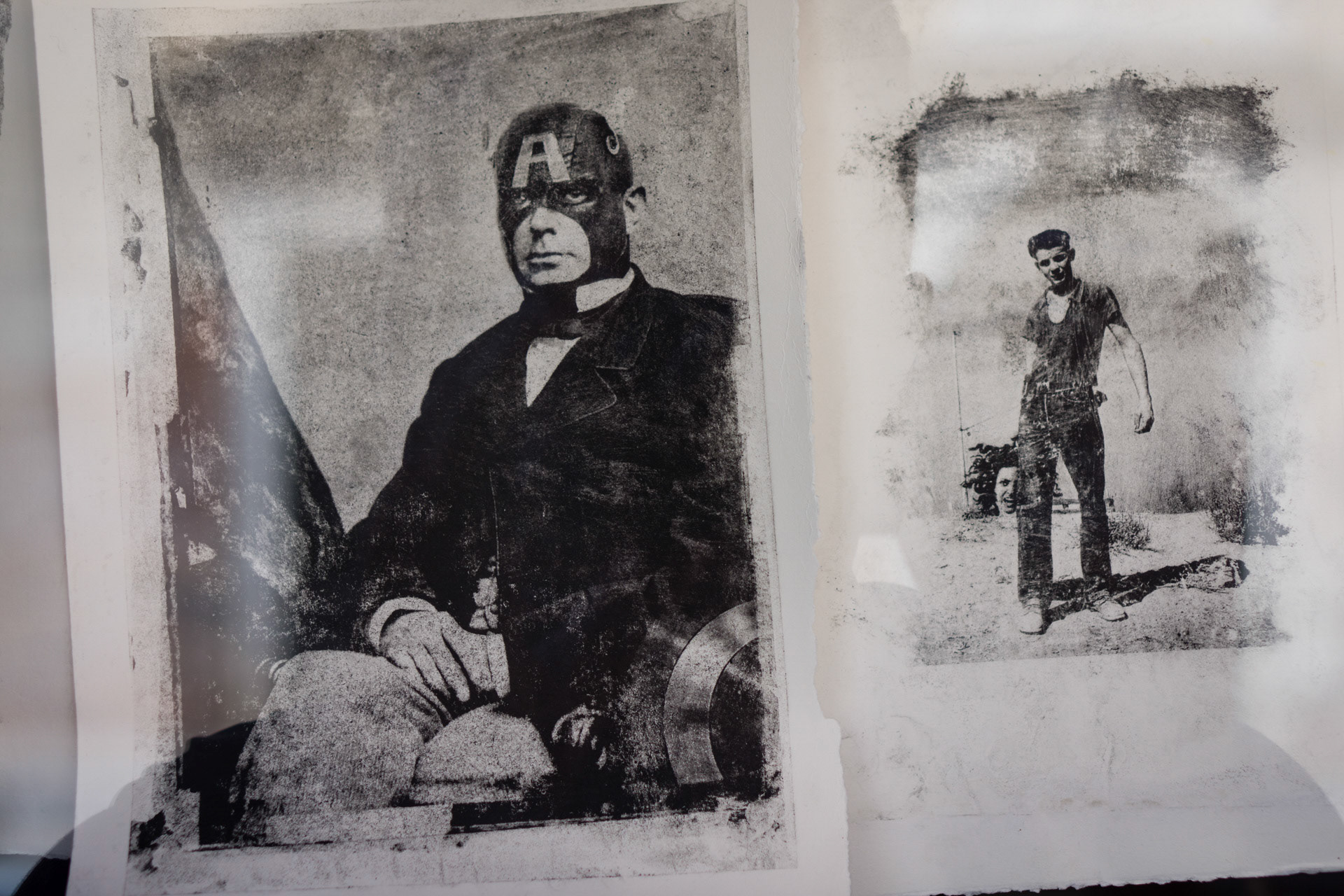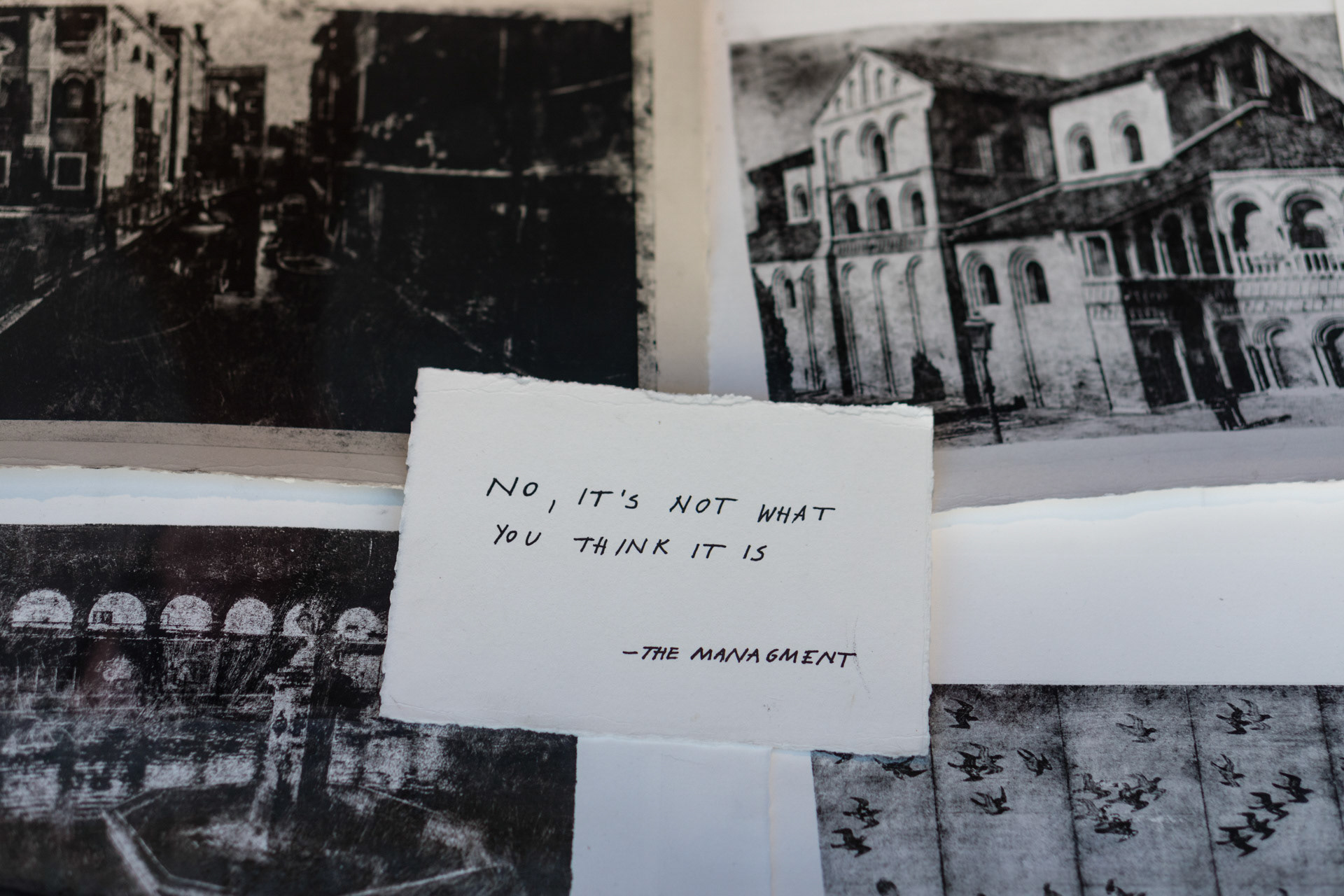 BATHING BEAUTIES AT THE BIENNALE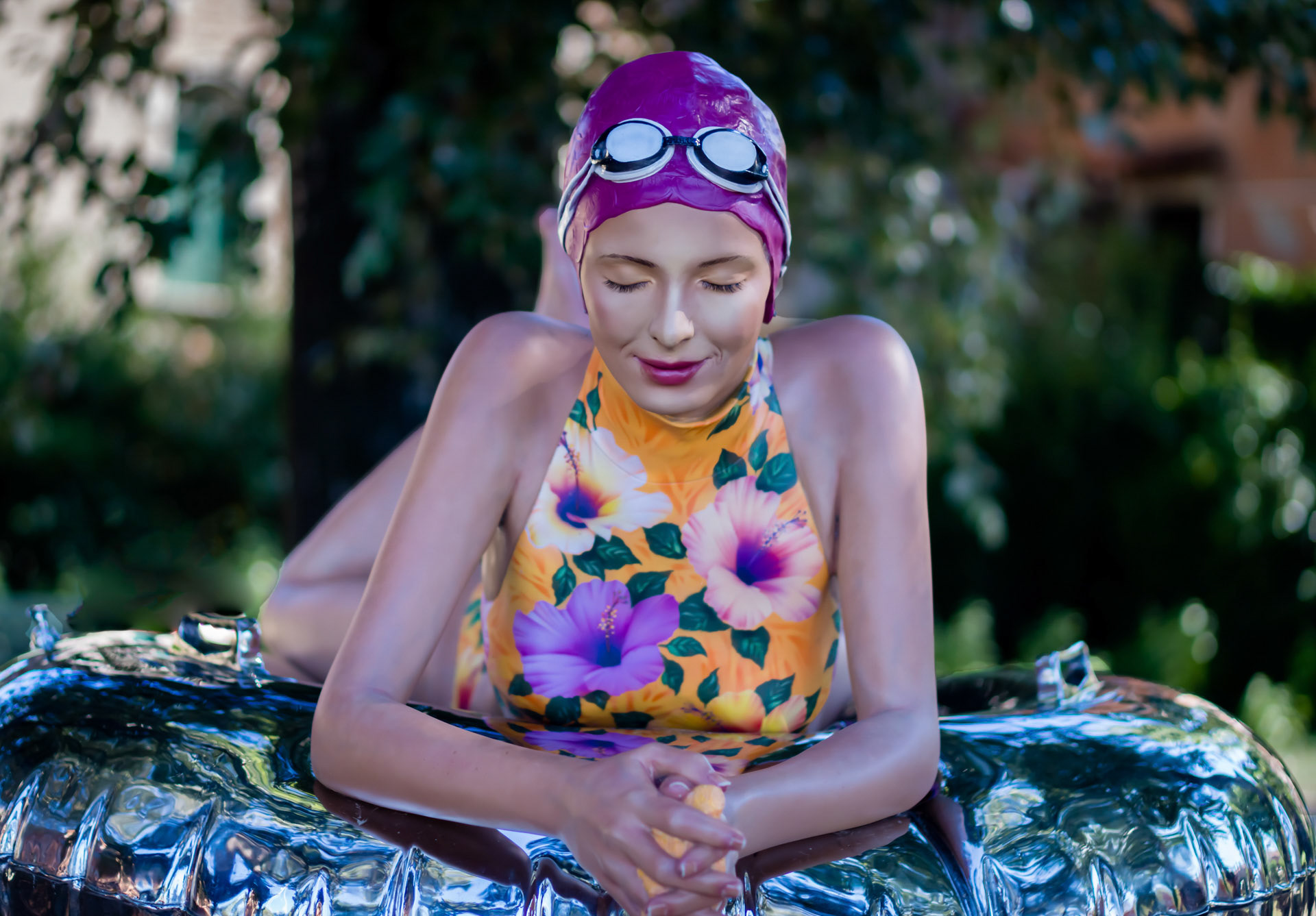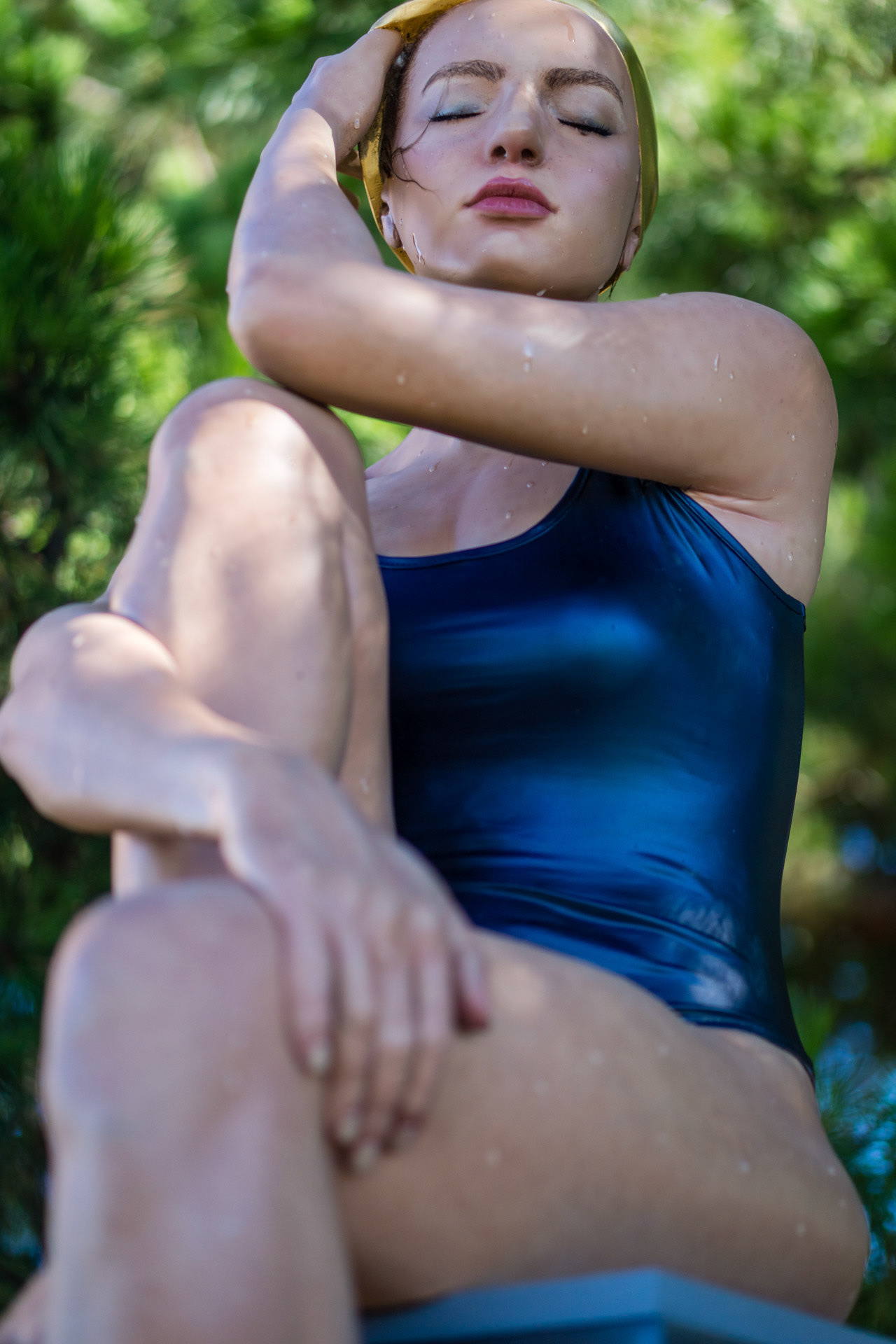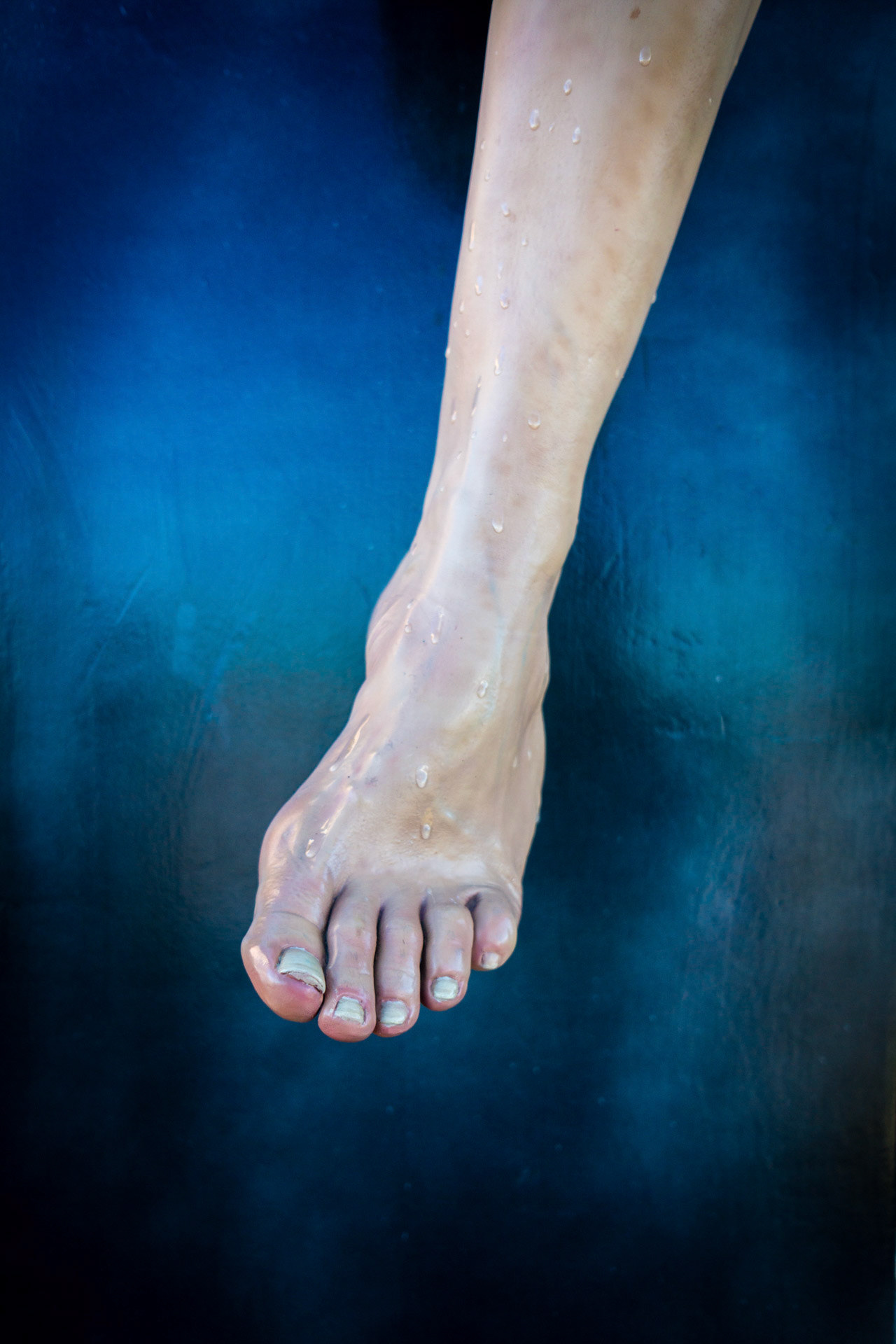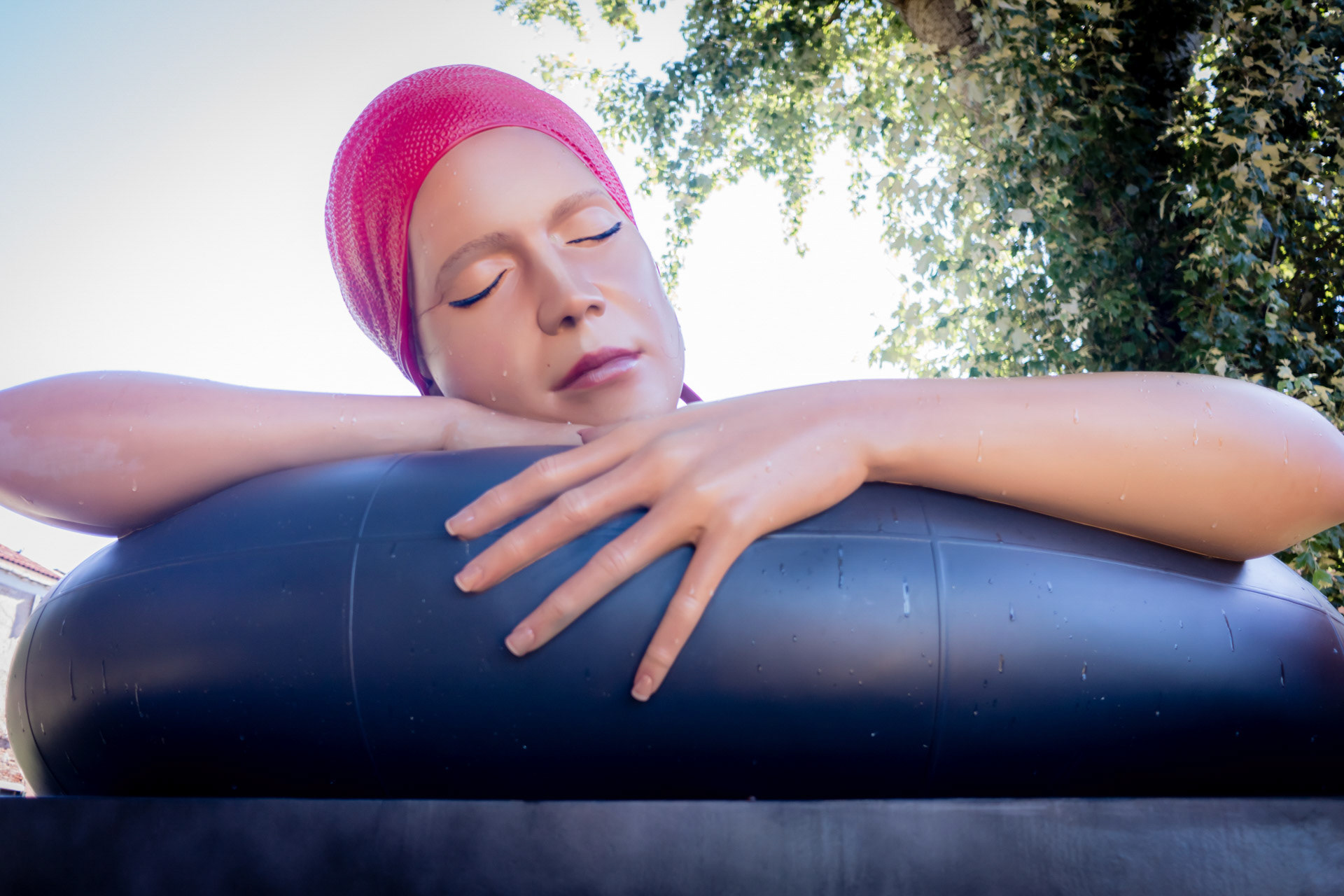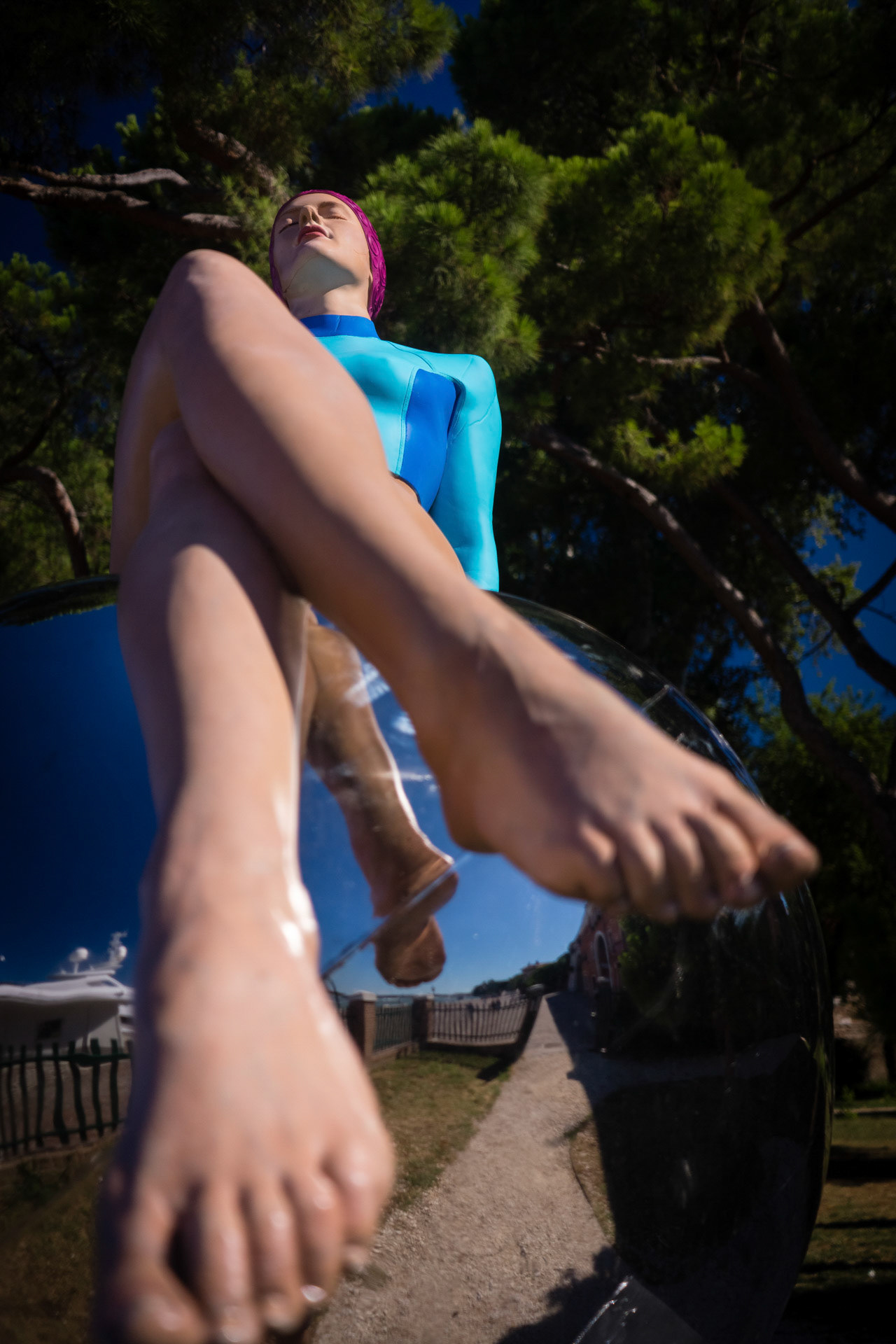 STORM CLOUDS BEFORE DOWNPOUR
I was sitting on some church steps, resting my weary flip-flops, cooling down, and contemplating the flat afternoon light, before this thing reared up out of nowhere.