A FORMATIVE EXPERIENCE
This series of shots are a taster of a visit to the southern coast of Iceland; along the boundary between land and sea; except the land hasn't quite made up its mind yet on what it wants to be. Things are very much still in the construction phase.
Over the course of a few days our itinerary took in  a wildly varying and constantly dramatic landscape of ice, water and rock.   
VIOLENT STREAMS
Saying Iceland has some nice waterfalls doesn't really do justice to the scale, power and abundance of the torrents cascading off the glacier-backed uplands to the north of our route. 
Our challenge was to photograph these wild downpours, capturing the impressive nature of the locations, without getting entirely soaked.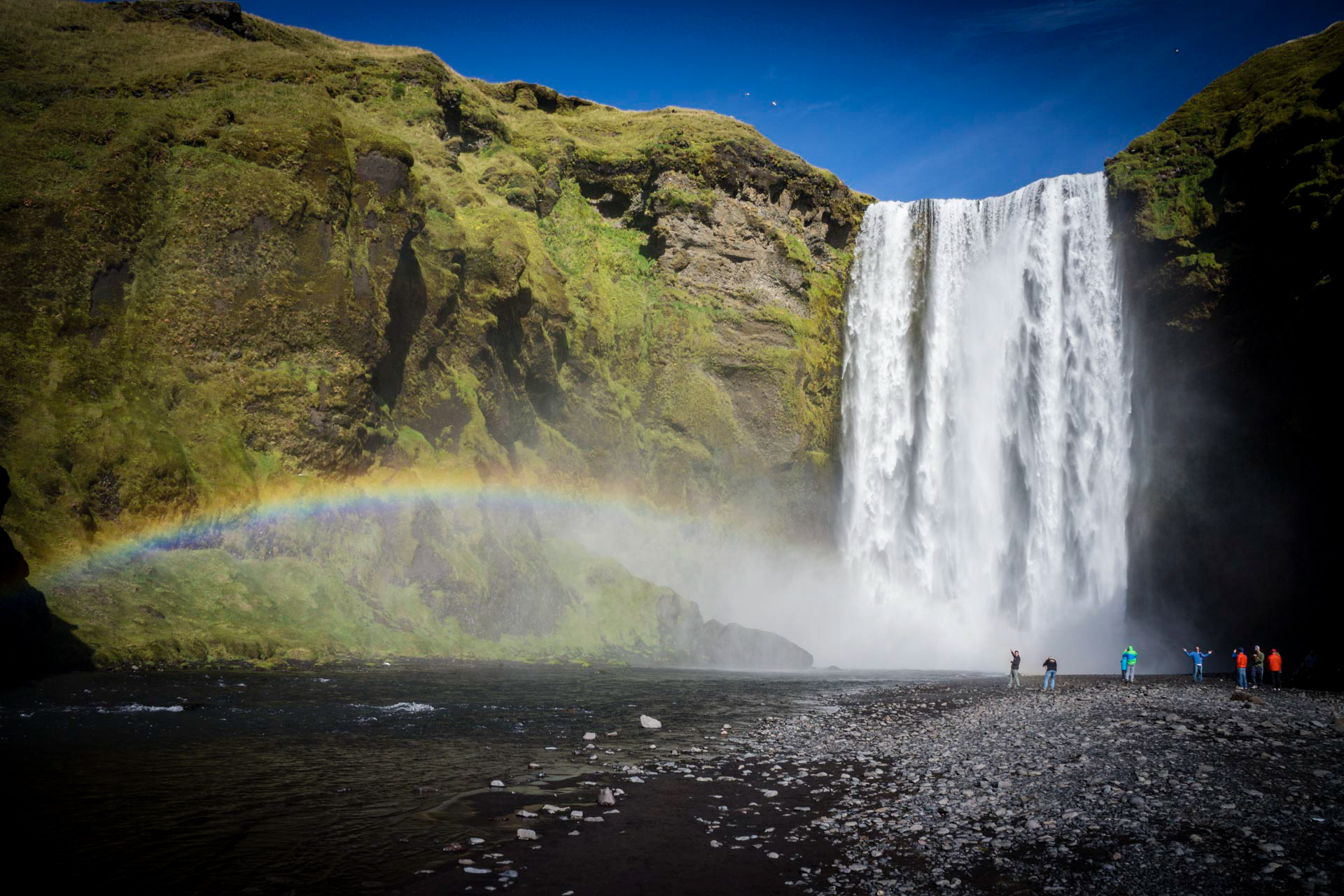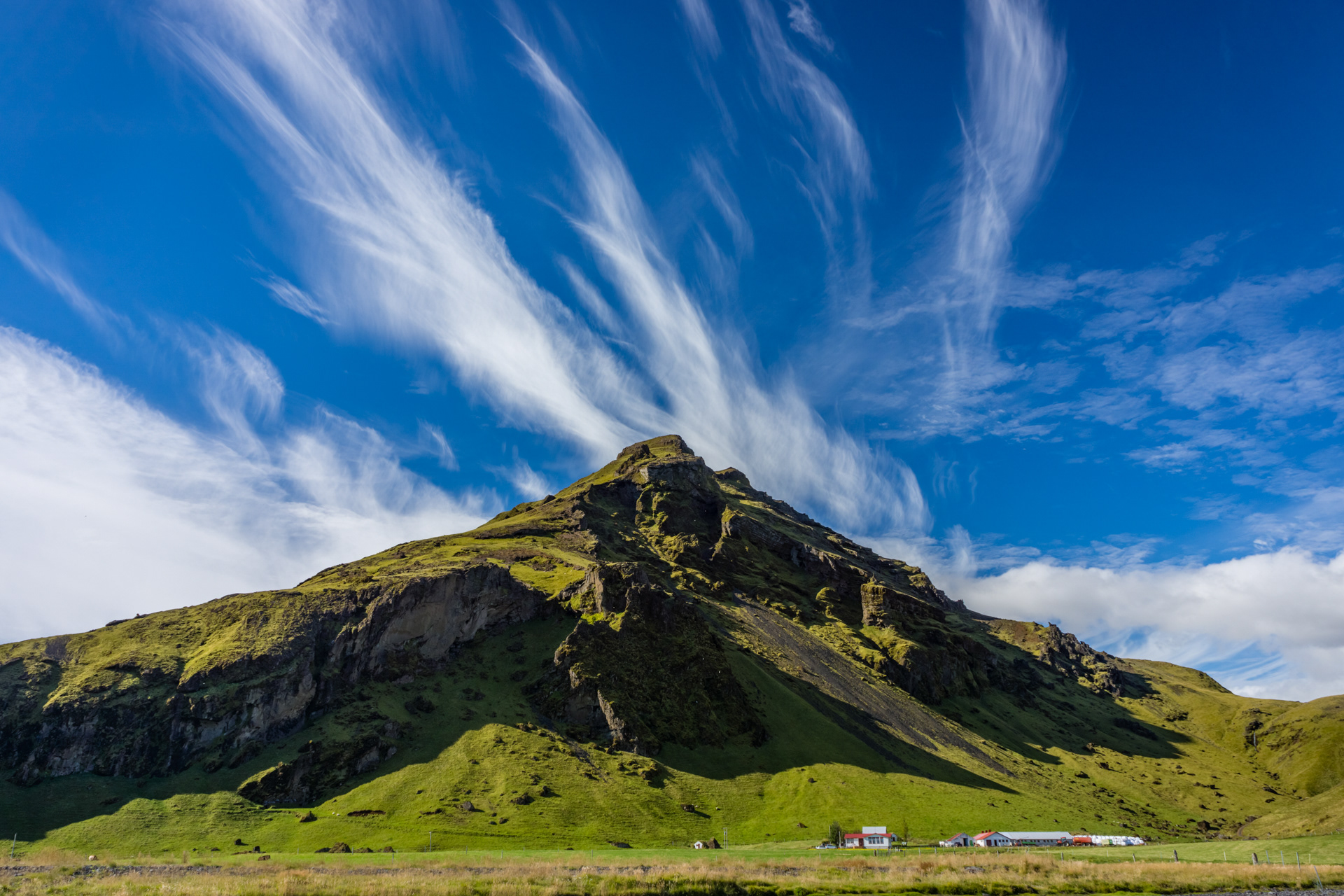 AERIAL RECONNAISSANCE

Many of the locations in this set are accessible from the main road circling the island. There were also a number of opportunities to get out the car and gain some elevation for windswept and interesting views of the surrounding landscapes. 

In particular, the Reynisfjall ridge provided great views including the Mýrdalsjökull glacier, and the Reynisdrangar or 'Troll Rocks'.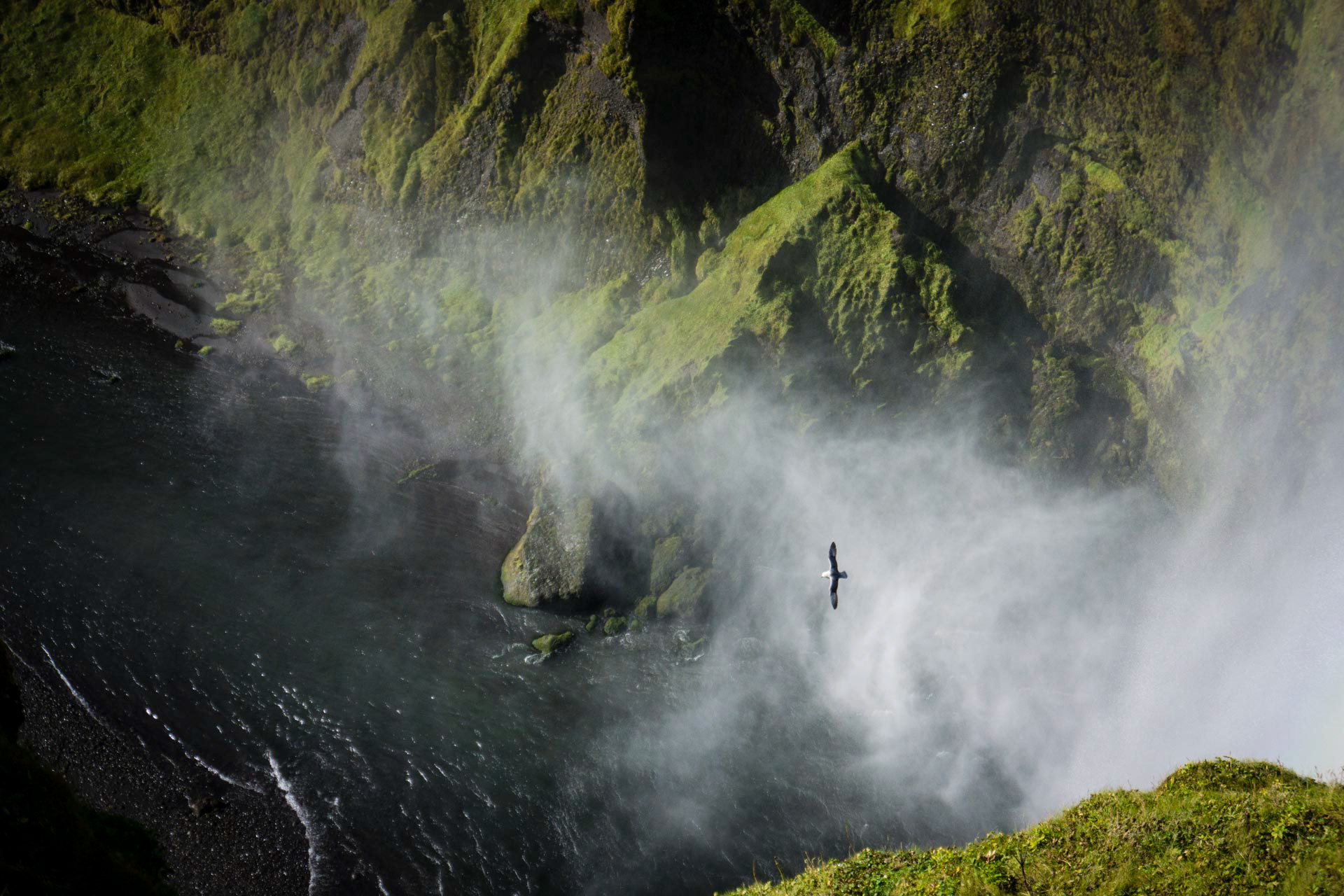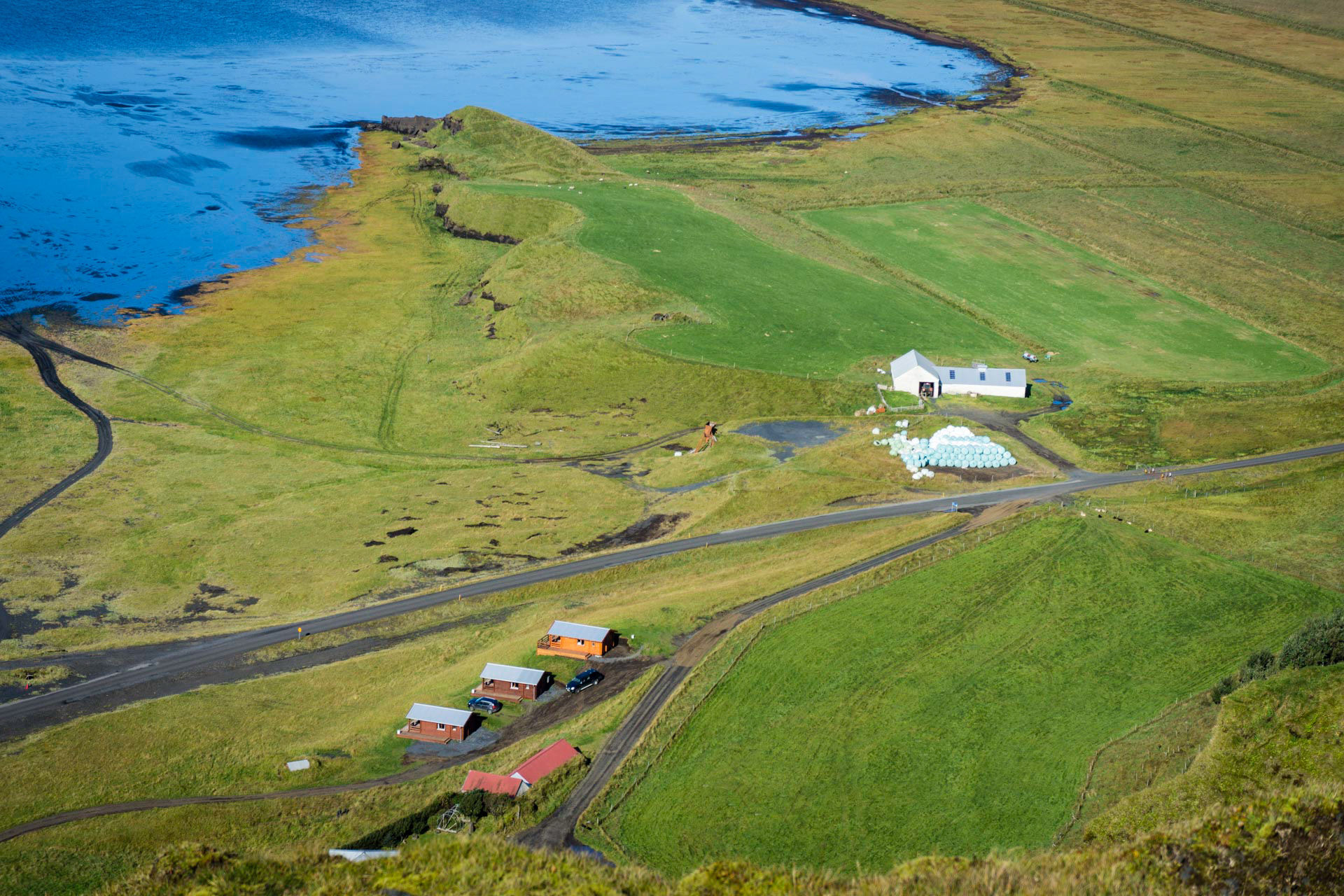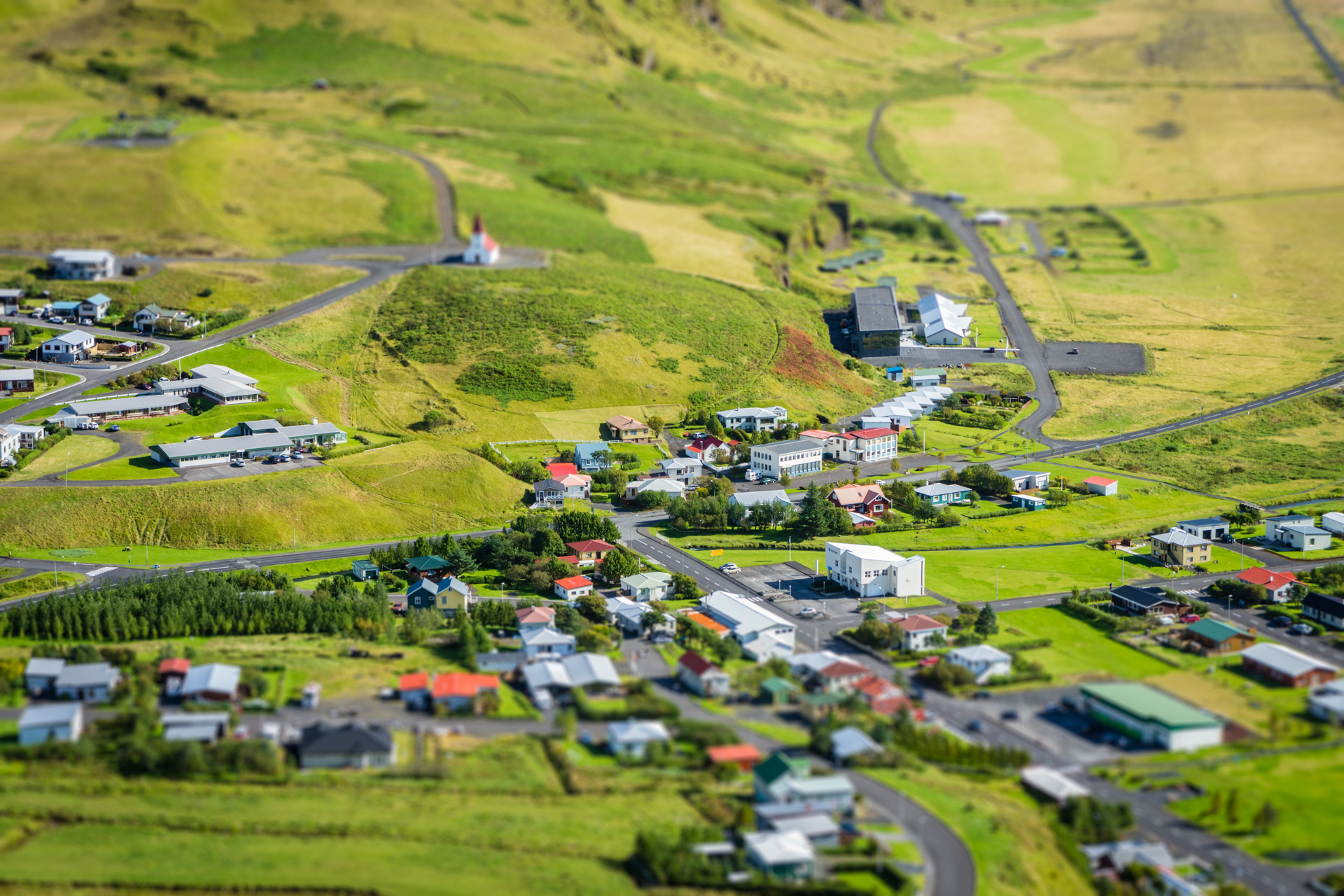 TAKING IT LITTORAL
The contorted basalt sea cliffs at Dyrhólaey provide a great place to stop and see the sea and also provide wonderful views across the black sand spit to the green ridge of Reynisfjall.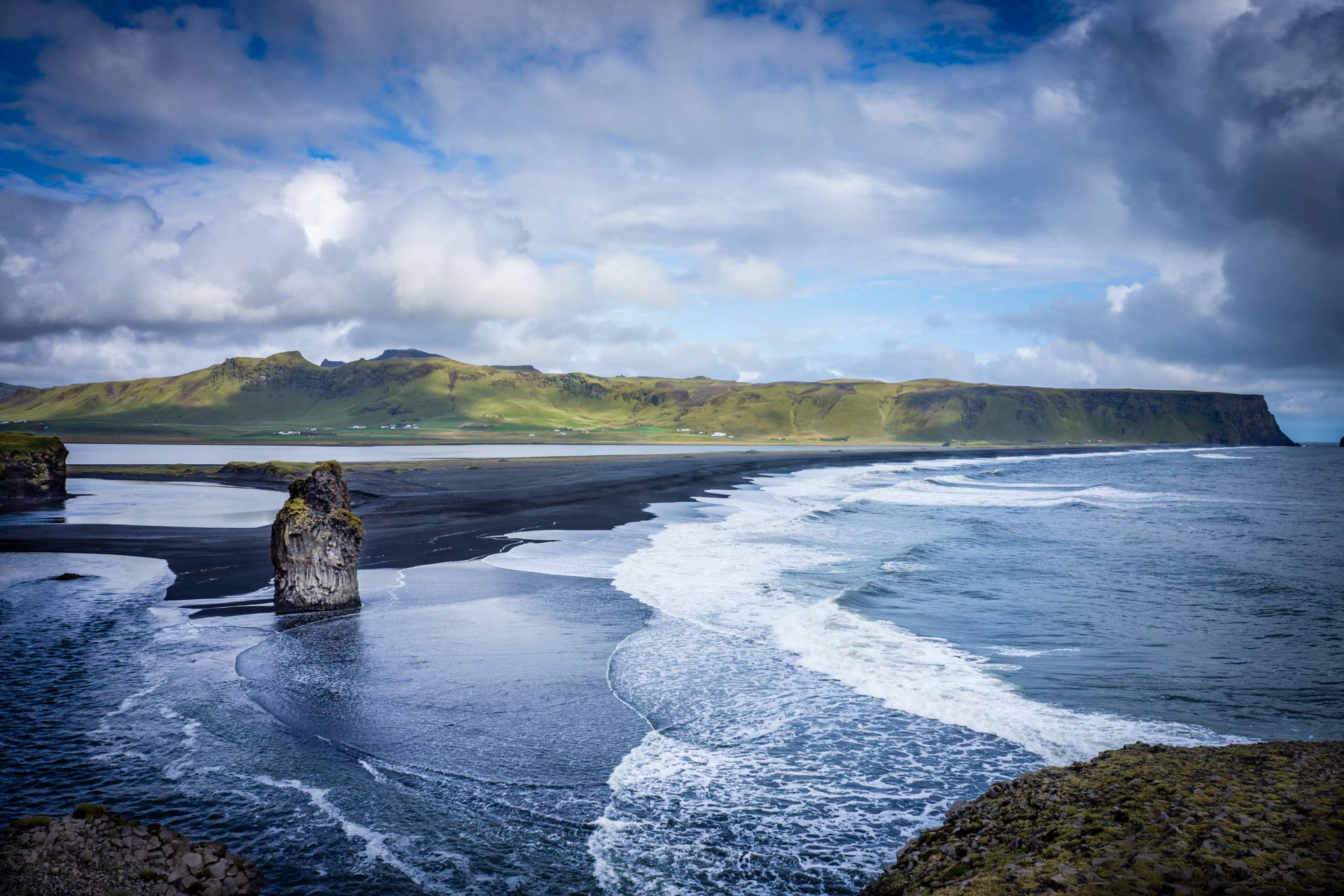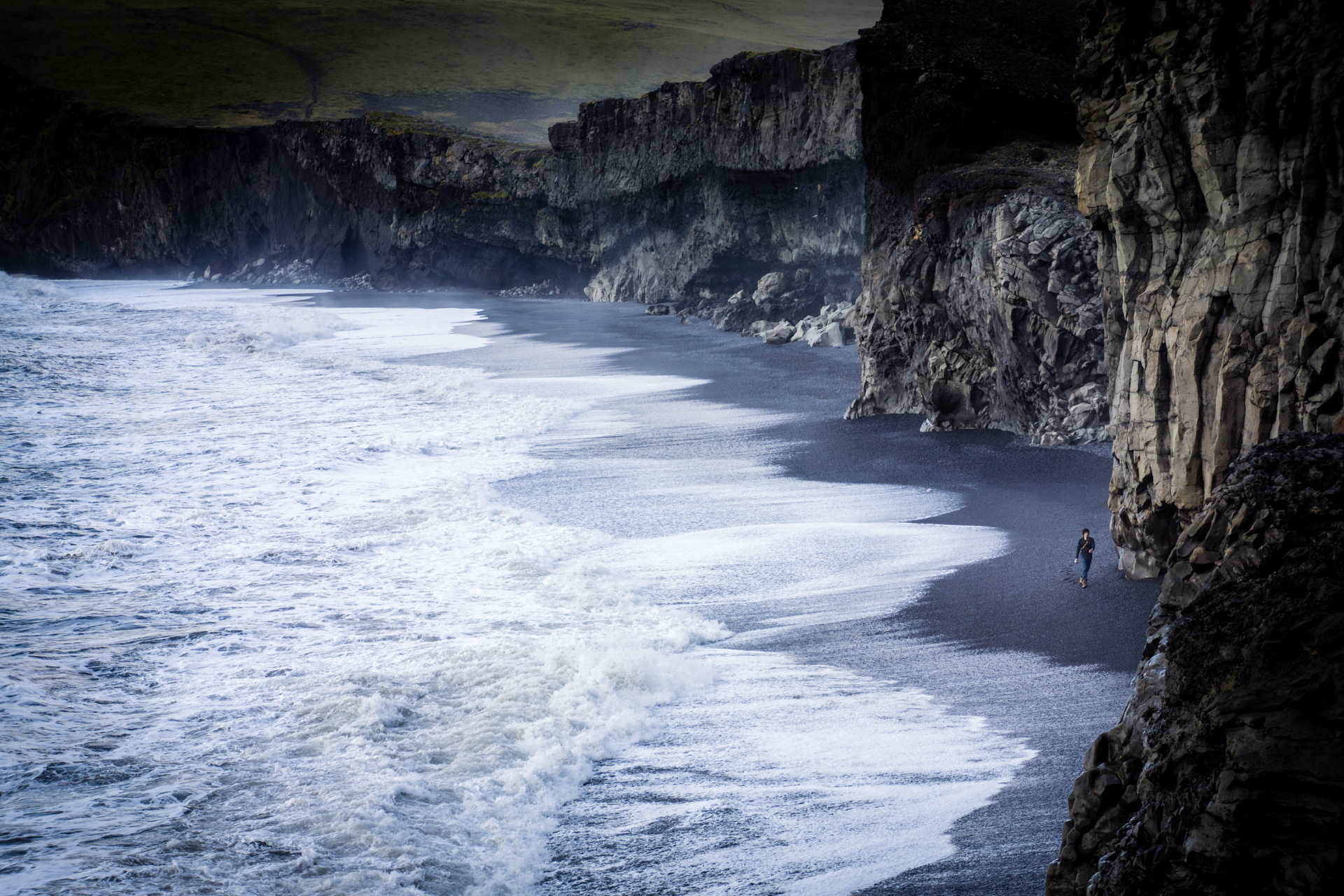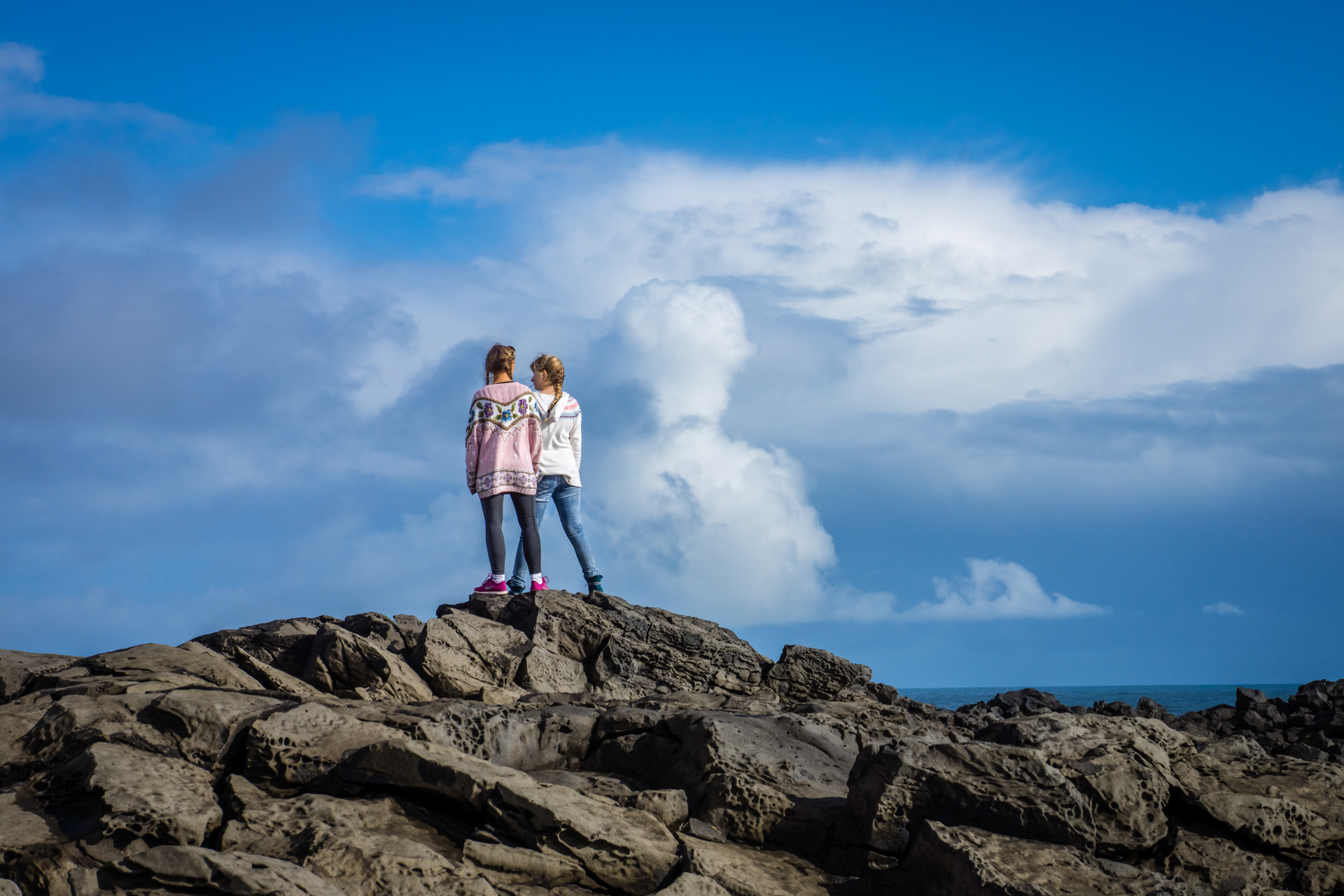 ICE STATION
The furthest stop on our southern tour was the unmissable Jökulsárlón Glacial Lake, where a giant  glacier calves a conveyor belt of icebergs into the lake and out into the open sea.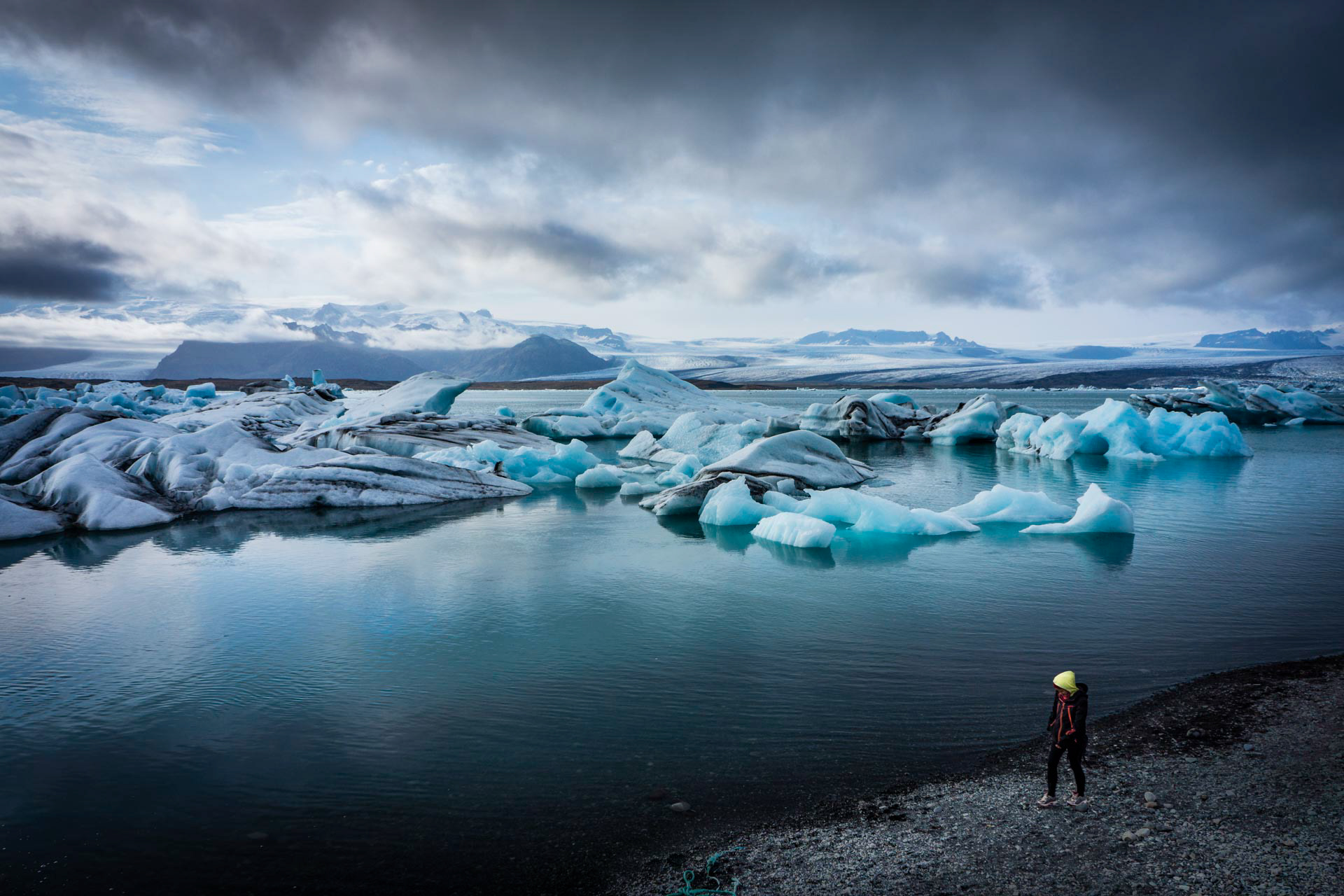 Jökulsárlón Glacial Lake. ISO 100, 18mm, f /9.0, 1/160 sec, E 18-55mm F3.5-5.6 OSS, Sony Nex-7
GEOTHERMALS 
One last stop before returning to Reykjavík were the turquoise coloured geothermal pools to the south of the city.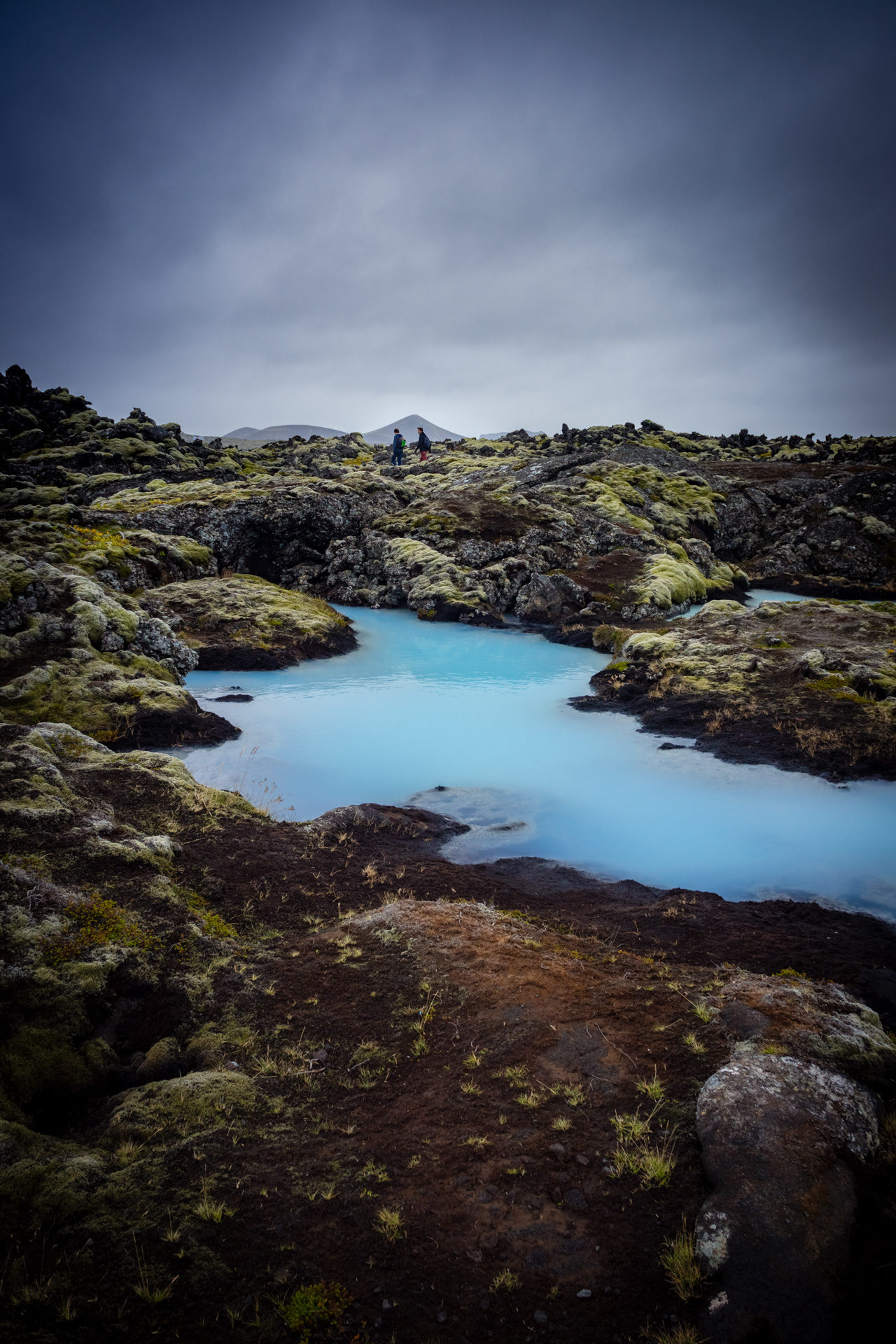 REYKJAVÍK

An enjoyable couple of nights in the world's most northerly capital city. Look forward to seeing more of the country next time.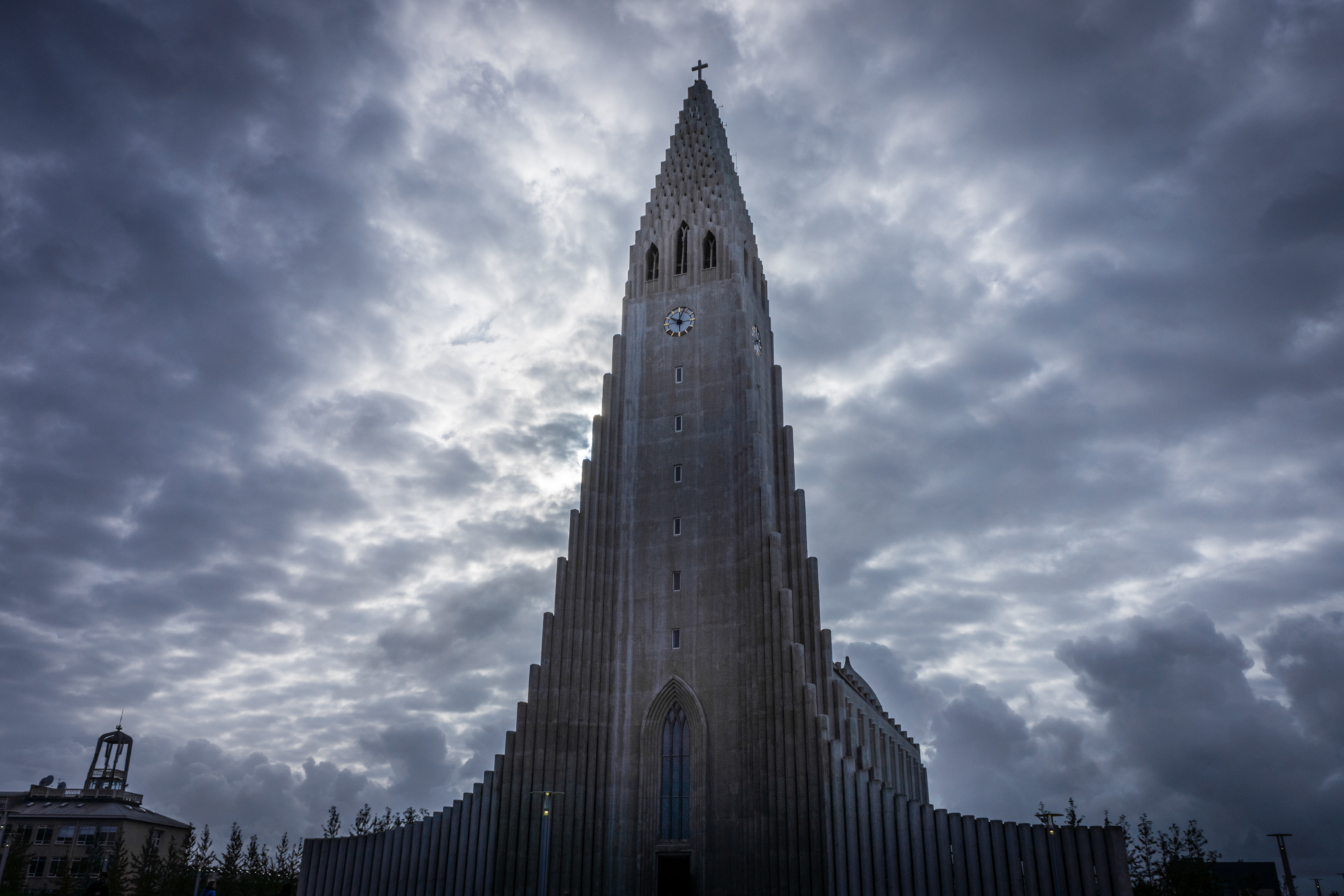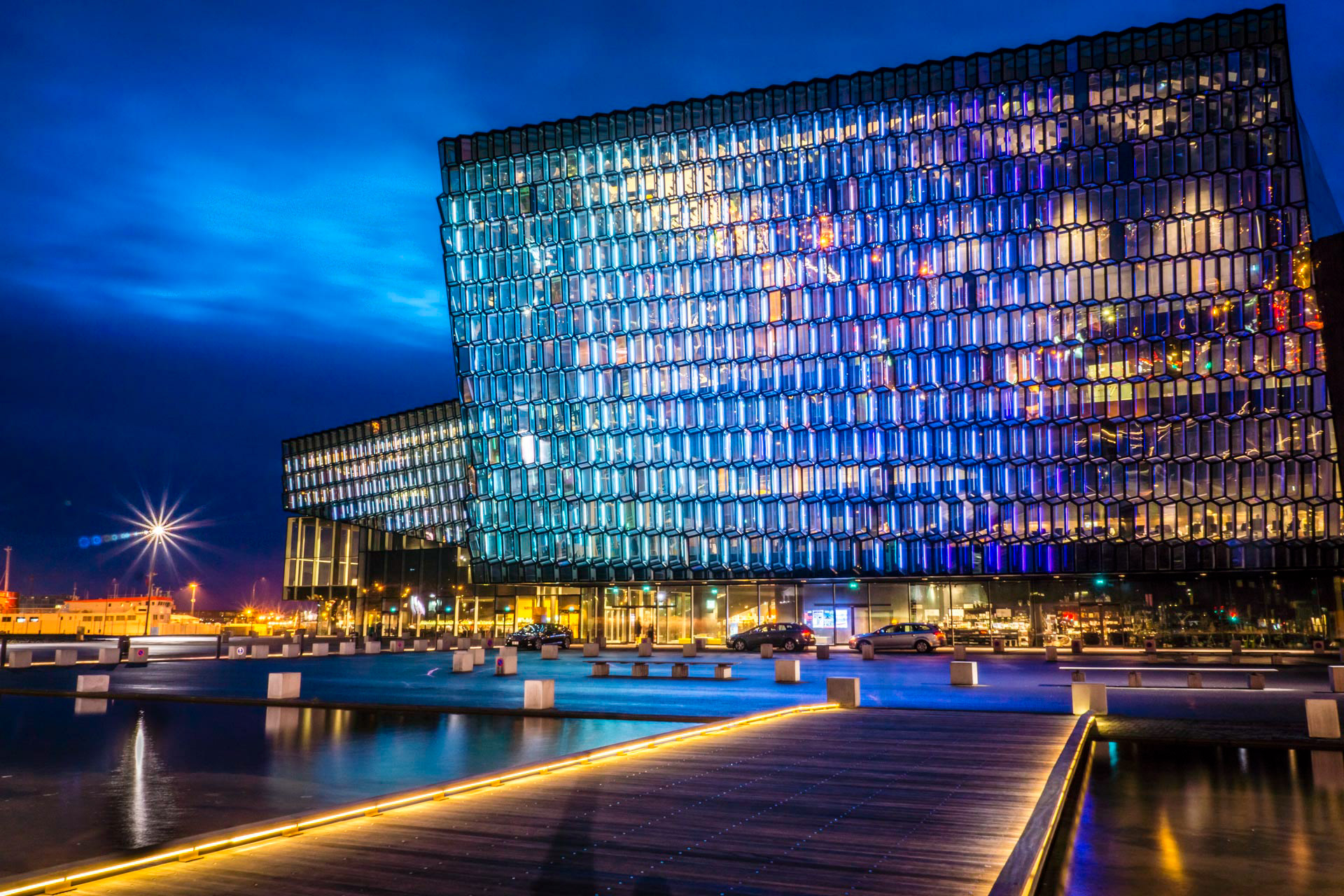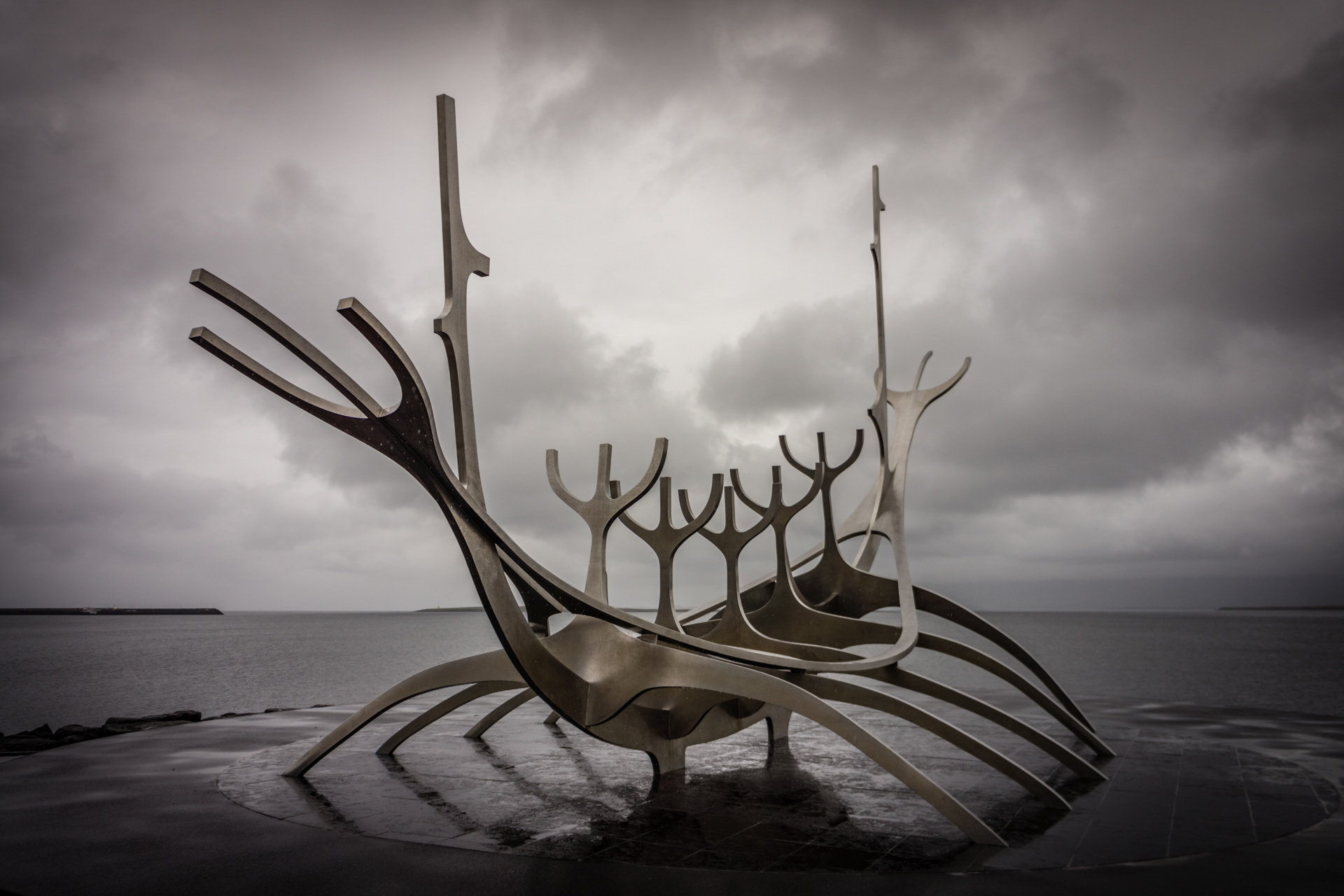 See more from Iceland on
500px
and follow for updates.
ENDA